Gardeners are a patient group. After sowing seeds you need to wait and let mother nature take over. Constantly tapping your toes, staring longingly at those seed trays for any signs of life waiting for seed germination. For some annuals its relatively fast maybe a week, yet for other herbaceous beauties, they make you wait even longer, sometimes months, before throwing their seed leaves up into the air.
I recently sowed all of this year's plants entirely without plastic as part of my Gardening Without Plastic series. Gone where the plastic bag cloches, the clingfilm seed tray wraps that help keeps moisture in. I went the whole hog in growing my own without any plastic. (It's harder than you think given our reliance on the stuff).
We have some exciting news here at Garden Ninja HQ as the first batches of seedlings have germinated! We have lift off with the seedlings which is a really exciting development. So if you want to know what came up first and what's been a slow burner then read on. I'll be spilling the T on the lessons learnt as well with seed germination.
What is seed germination?
Seed germination is the term used once a seed has started the chemical chain reaction once planted where the seed imbibes (takes up) water and then starts to grow! Usually, in greenhouses and gro your own environments, the first appearance of seed leaves means that your seeds have germinated.
The following environmental factors affect seed germination which is why is so important to help provide the necessary requirements.
Moisture
Temperature
Growing mediums nutrient level (usually low for seedlings)
Light levels
Time of year
Gardening without plastic has its own challenges in keeping the above requirements at the right levels. Humidity and moisture being the two trickiest with all seedlings to control.
Which seeds germinated first?
Out of the list of seedlings (see the seed list below) the first out of the gate was the Achillea 'Parker's Variety' on the 12th of March. These are a very tall Yarrow plant which will reach nearly 1.5m when fully established. They have a gold yellow flower which will bring some sunshine to the hot border.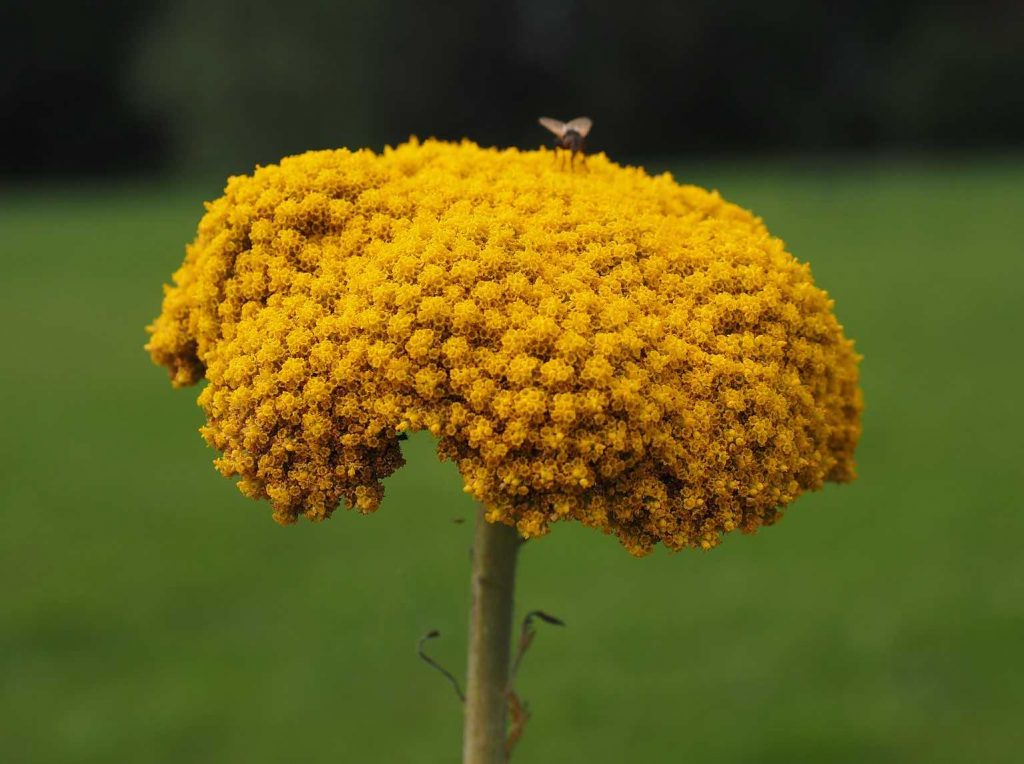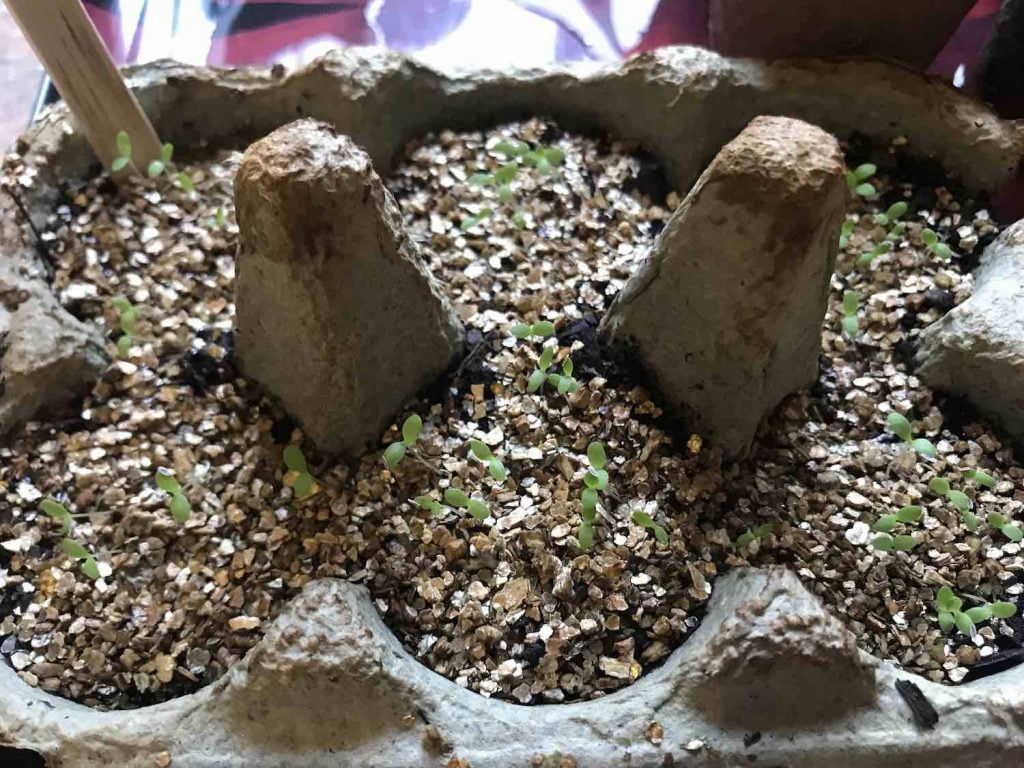 Next up it was the Penstemon and Borage on the 19th of March. The Penstemon cultivar was 'Twizzle Coral' which is an interesting and unusual orange red blush variety. Borage is an annual but if left it will self seed everywhere so I'm going to grow it this year from seed and then see how it 'self propagates' in the garden.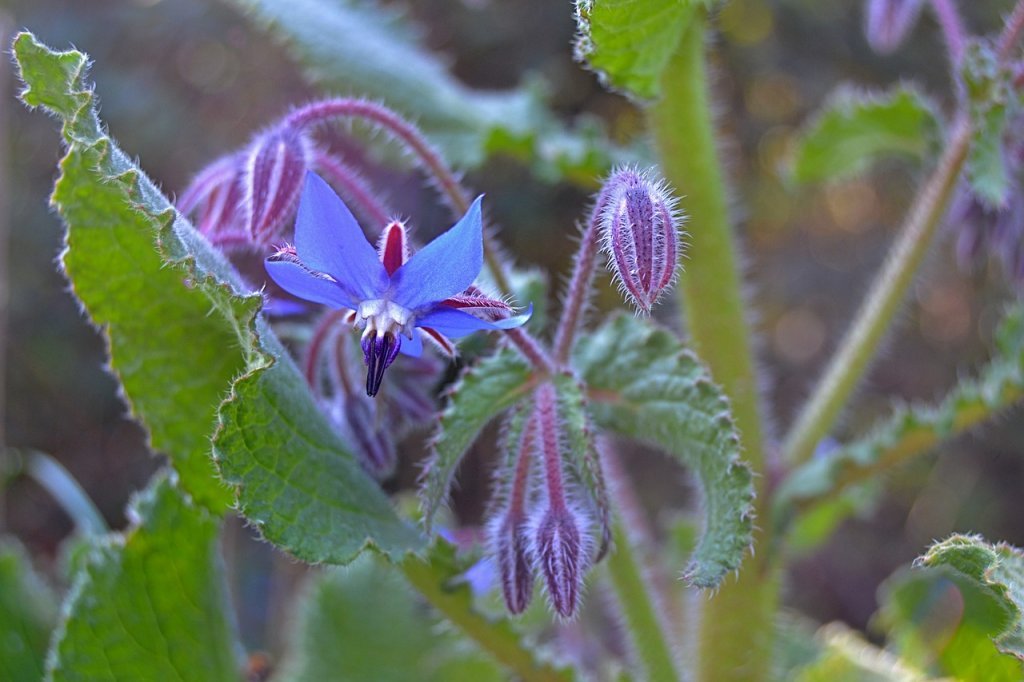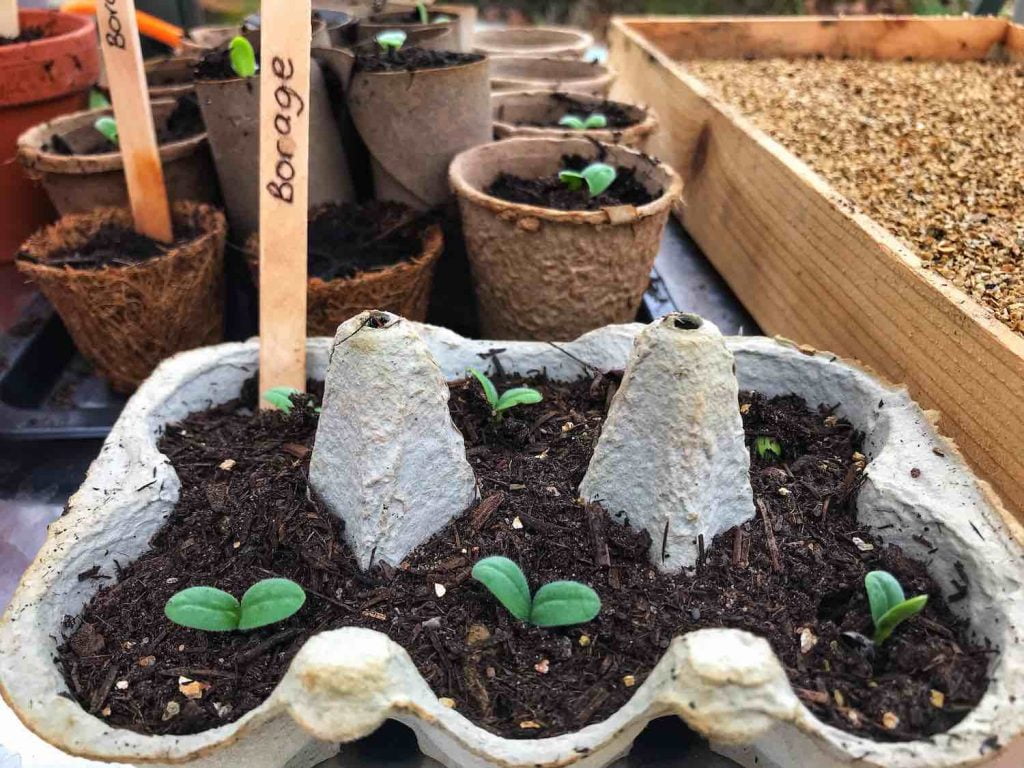 Erigeron (also commonly known as Fleabane) was next to germinate on the 23rd of March along with the Scabious. This is sometimes a tricky seed to germinate and can take a while. However, in the wooden seed trays its done really well so far. It will take a while before it needs to be pricked out as they are notoriously slow in my experience to start to put on real growth. Once they do however they will go for it!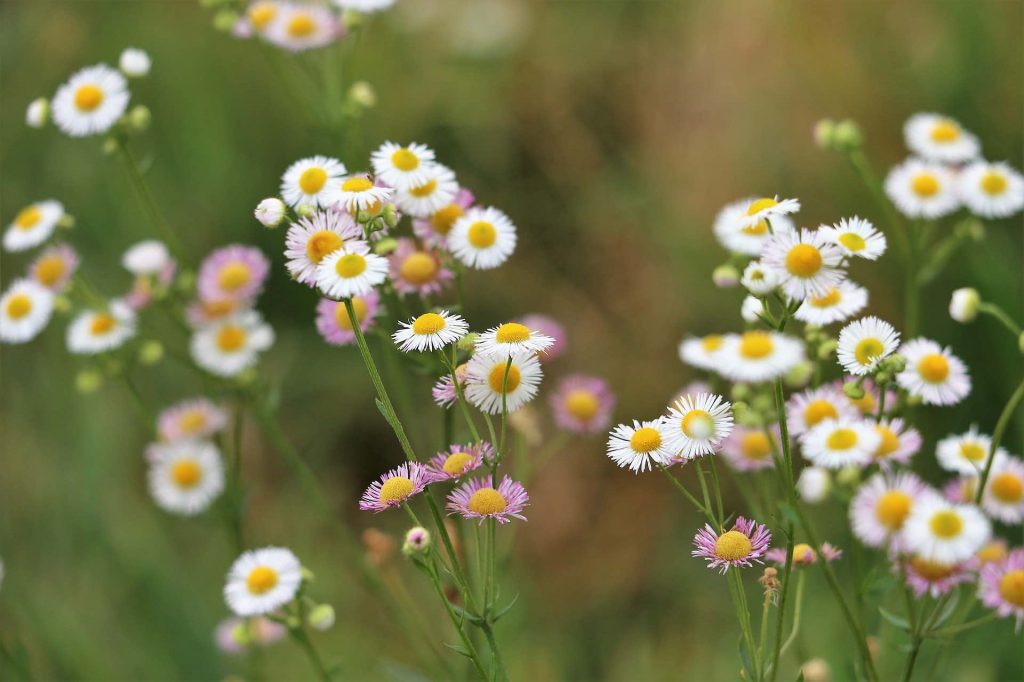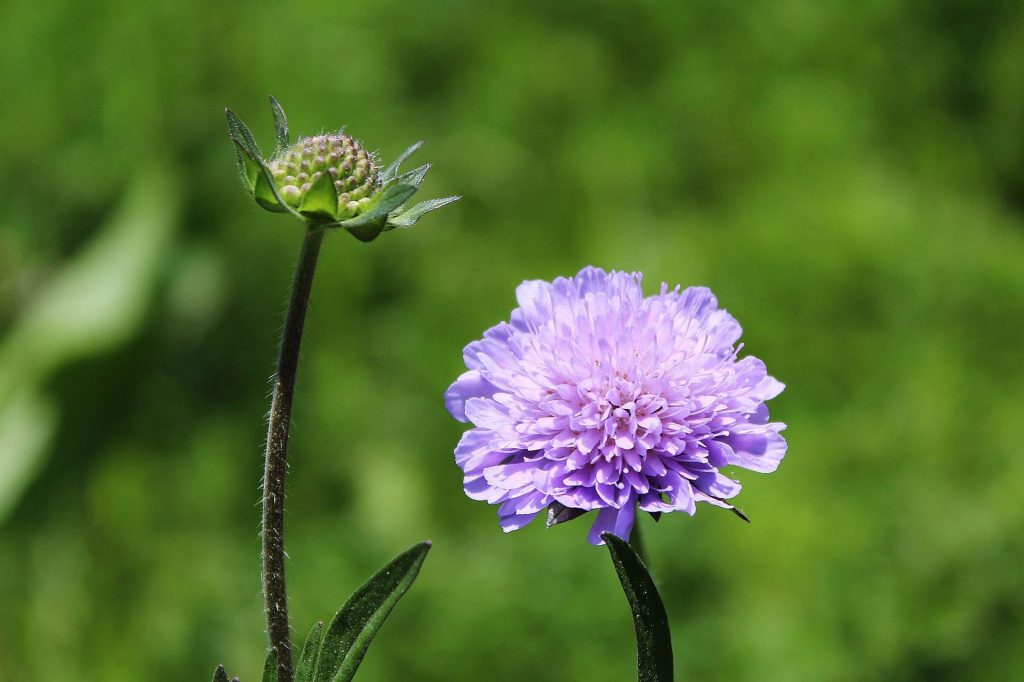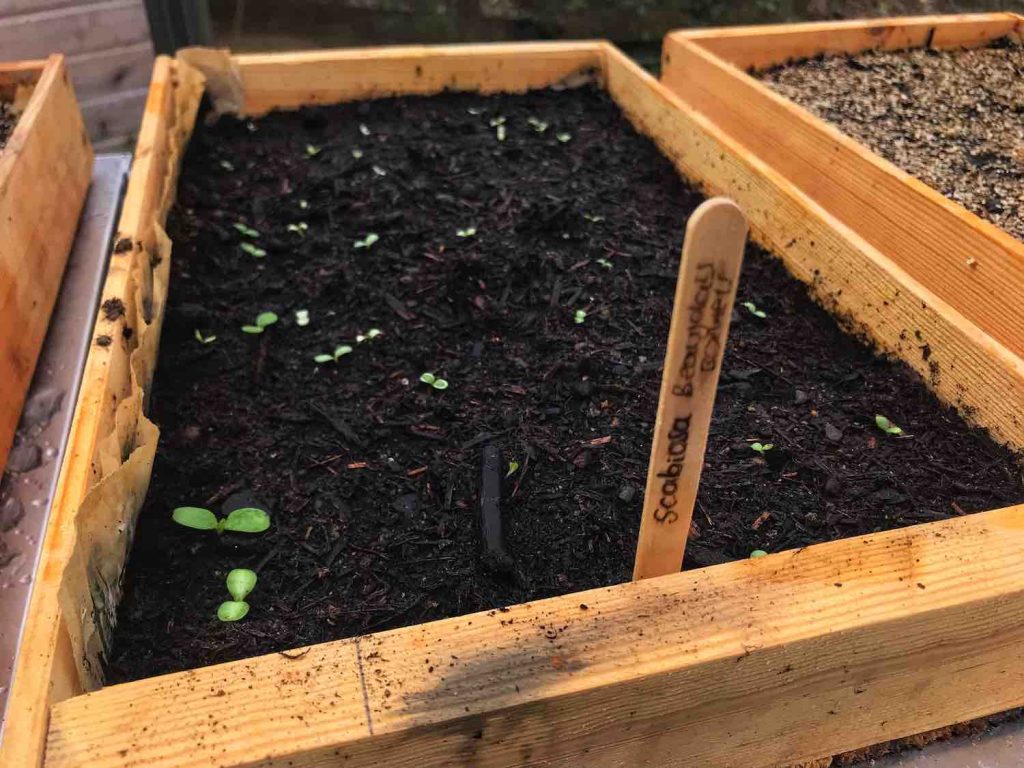 The Heleniums, which are some of the trickiest plants to grow from seed started to germinate on the 28th of March. They usually require stratification. I placed my sown seeds in a cold frame for a couple of weeks outside which has done the trick.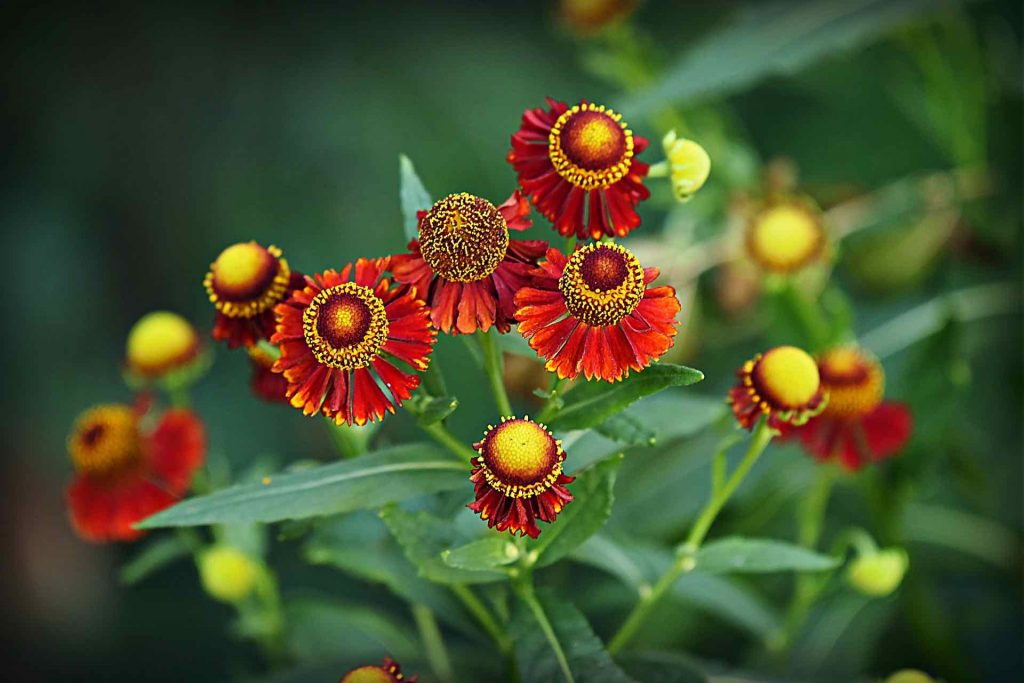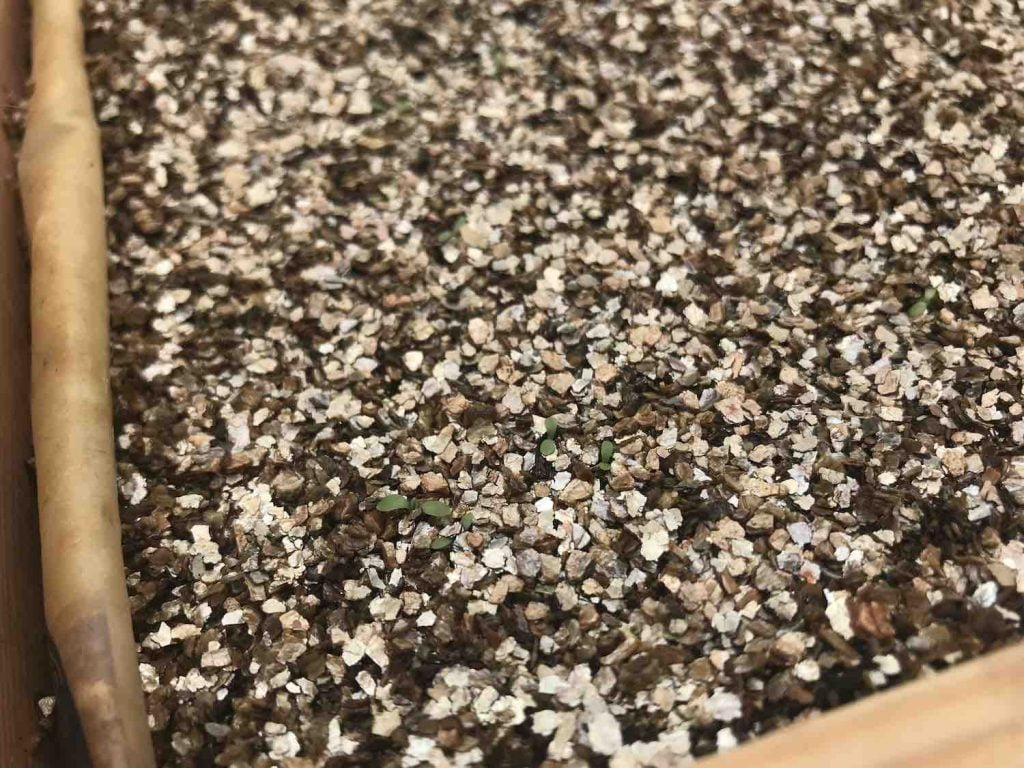 Closely after the Heleniums my one of my all time favourite flowers germinated. The Monarda or Bee Balm. These wonderfully quirky red flowers smell of earl grey tea. I can't wait to have these red beautities lighting up the Exploding Atom Garden!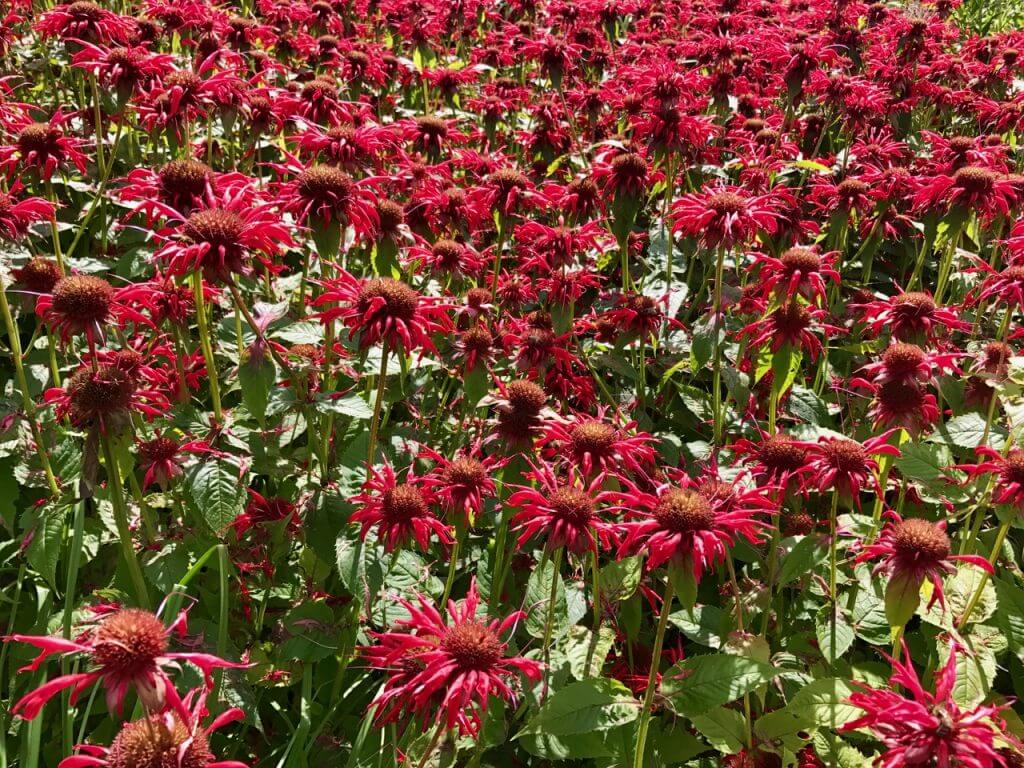 What's still not germinated?
Well, the Rudbeckia is proving troublesome, which may be down to the issue of humidity. As I'm not covering anything with plastic wrap its hard to keep the moisture and humidity levels high. The same with the Silene laciniata 'jack flash' and Acanthus. Don't lose faith though if your herbaceous seedlings are taking longer to germinate, they will be fine to sit there for a few months before you need to be concerned. They won't rot is kept just damp. If you imagine the conditions they would survive in outside then you'll recognise just how tough even the seeds are!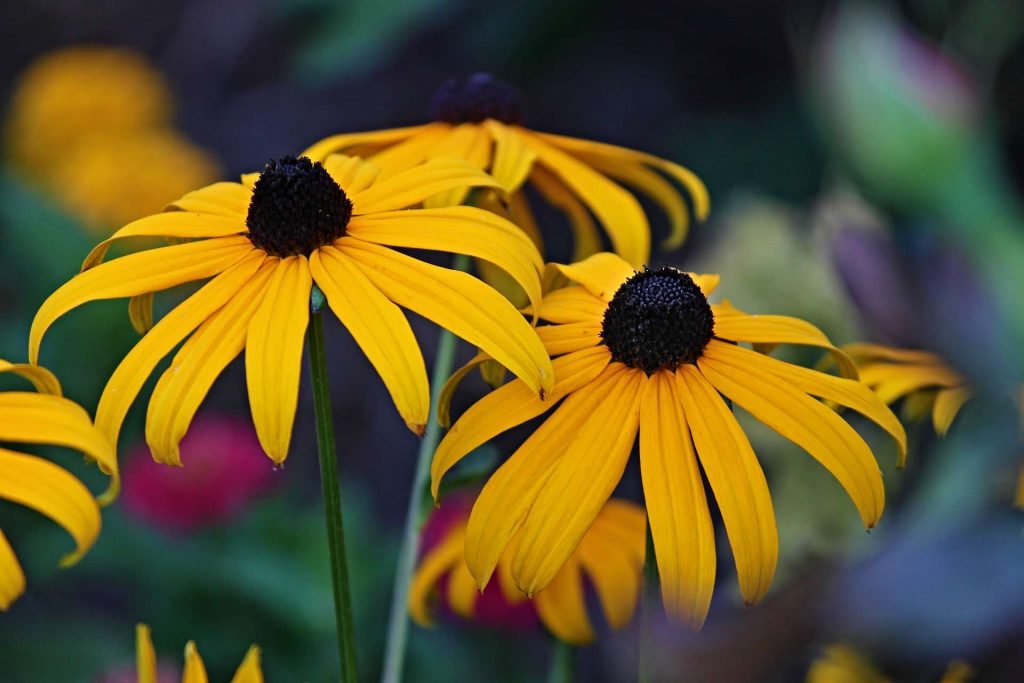 This has been one of the immediate lessons of Gardening without Plastic which is that of maintaining moisture and humidity. It is a real challenge trying to keep things damp and the temperature consistent without plastic wrap. I may need to consider finding some sheets of glass to use over the seed trays for next year to help the seedlings.
The next Blog/Vlog will be showing the pricking out of the seedlings. This happens once the true leaves have developed and the seedlings are big enough to 'tuff it on their own' in individual pots and containers. I'll be showing some of the other #plasticfree containers that I'll be trialling in this next phase.
Why not check out the other guides and vlogs on my Youtube channel? You can also check out my Tweet, Facebook or Instagram for more garden guides and tips. I'd love to hear your own experiences of seed sowing, gardening without plastic of the types of herbaceous plants you've grown from seed so why not get in touch?