July is usually one of the warmest months here in the UK. As with all weather expectations, it's not always that predictable and we've had our fair share of rain this month. However, I'm a glass-half-full kind of person so at least my wildflower meadow hasn't needed watering as much!
Either way the garden is absolutely bursting with colour, wildlife, scent and interest. So come join me on this Garden Tour to see what I've been upto this month.
Tree Pruning & Styling
You may remember earlier in the year I created a guide on how to crown lift a tree. To let in more light and prevent having to completely cut down trees that are blocking out light.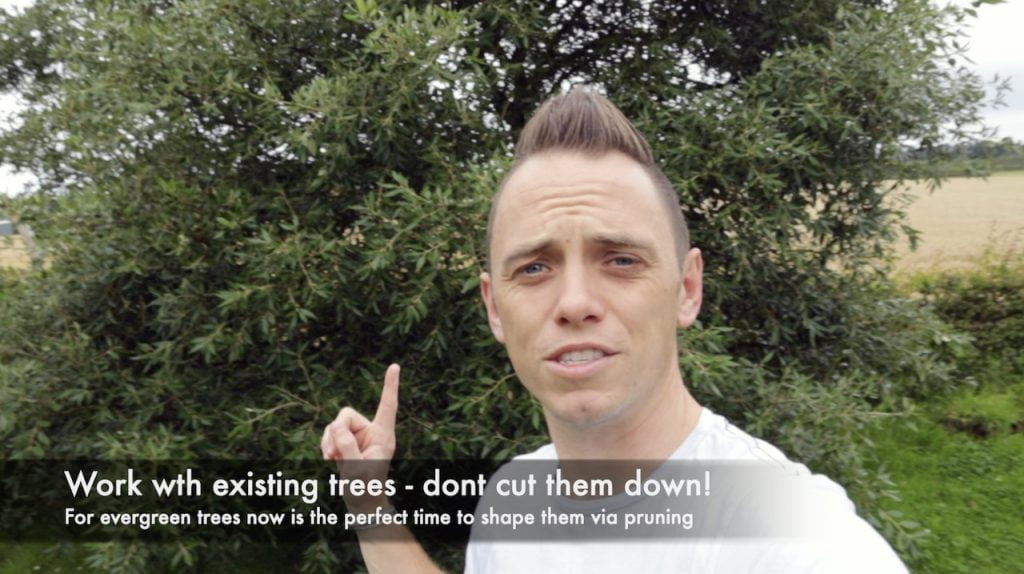 I finally got round to crown pruning an Evergreen Oak that was in need of some TLC. It's gone now from being an overgrown bush into a gorgeous multi stem specimen. All within the space of a day!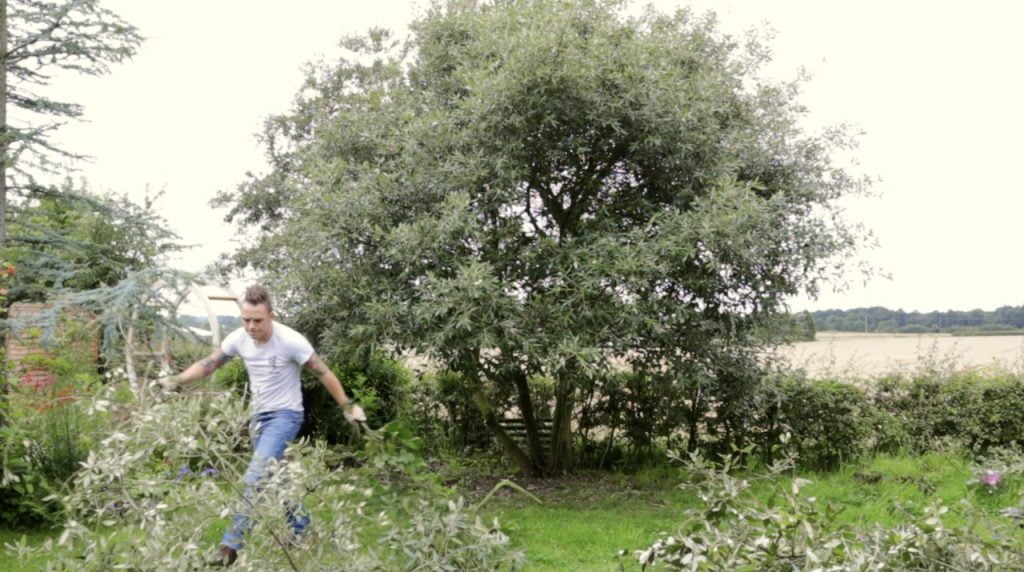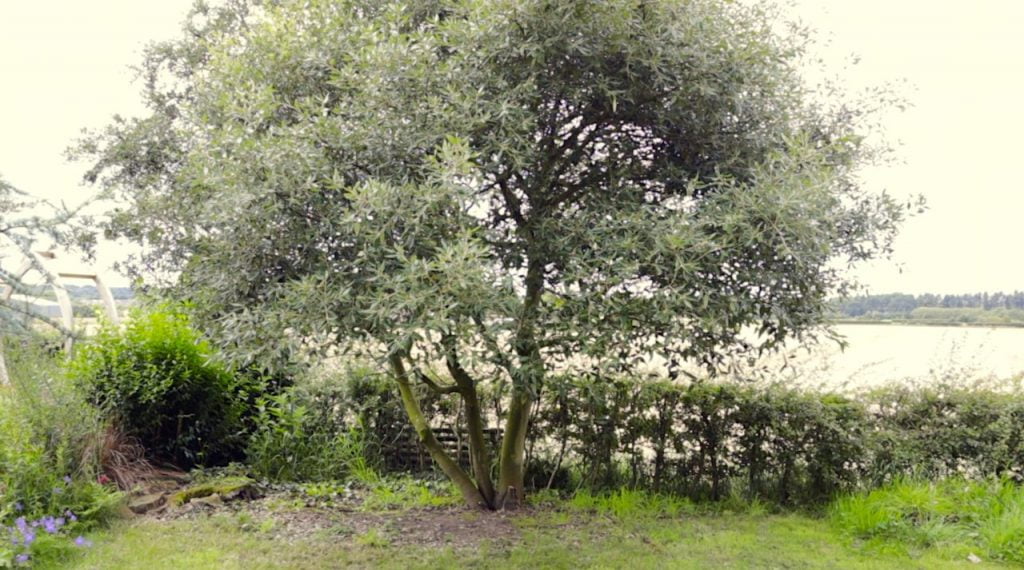 I'd highly recommend tweaking trees in this way before you cut them down completely. Not only is this better for the environment but it also means you can completely change the feel of your garden by increasing airflow and light. All of your clippings can be chipped and used in compost so its a really low impact activity in the garden.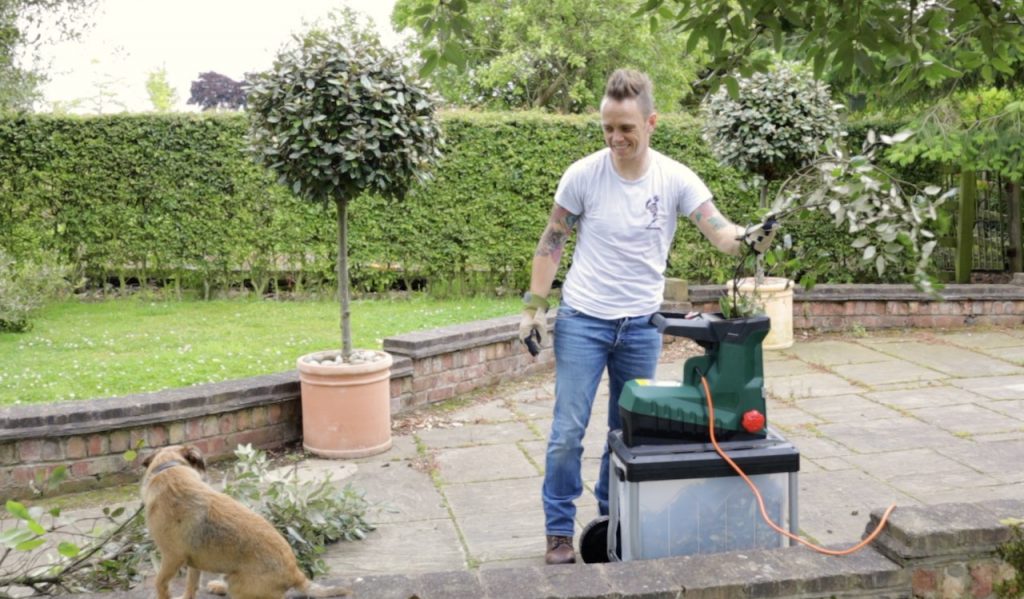 Exploding Atom Garden Focal Point
This month has been a really exciting one with the Exploding Atom Garden finally being finished with a focal point. It's been a lot of hard work developing this half and acre concept garden from scratch with my bare hands. This month I've added a fire pit to the centre of the garden all using reclaimed materials. An upcycling weekend gardening project!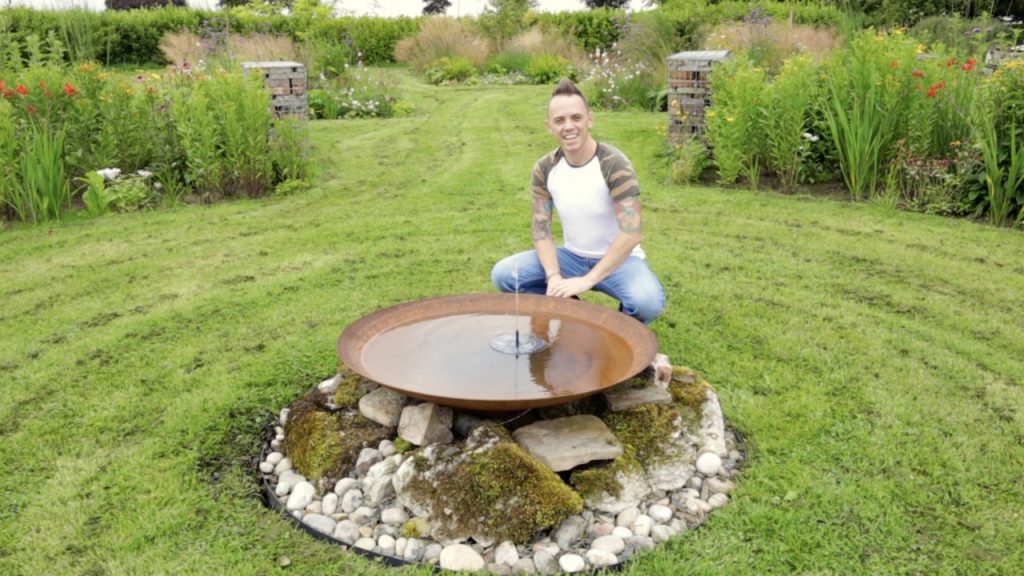 Not only does it work as a fire pit but my kind husband bought me a solar water pump so it doubles up as a central water feature too! I'm absolutely thrilled with the end result and the trickling sound of water brings a bit of calm to the high drama garden.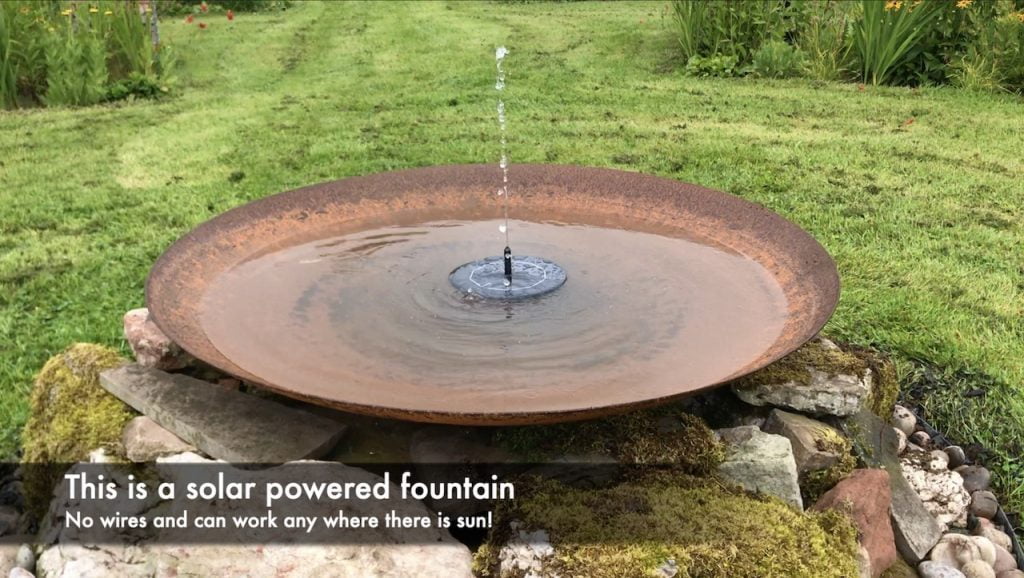 All of the plants I grew without plastic last year are now looking fantastic and have created a 'wall of plants' which the visitor gets immersed in when they reach the centre of the garden. It's an absolute wildlife magnet!
Fans Garden Questions
As a new segment to this months Vlog Garden Tour I've started to include fans questions to this segment. This month I've answered the two questions below. Want to know the answers? Well you'll need to watch the video above!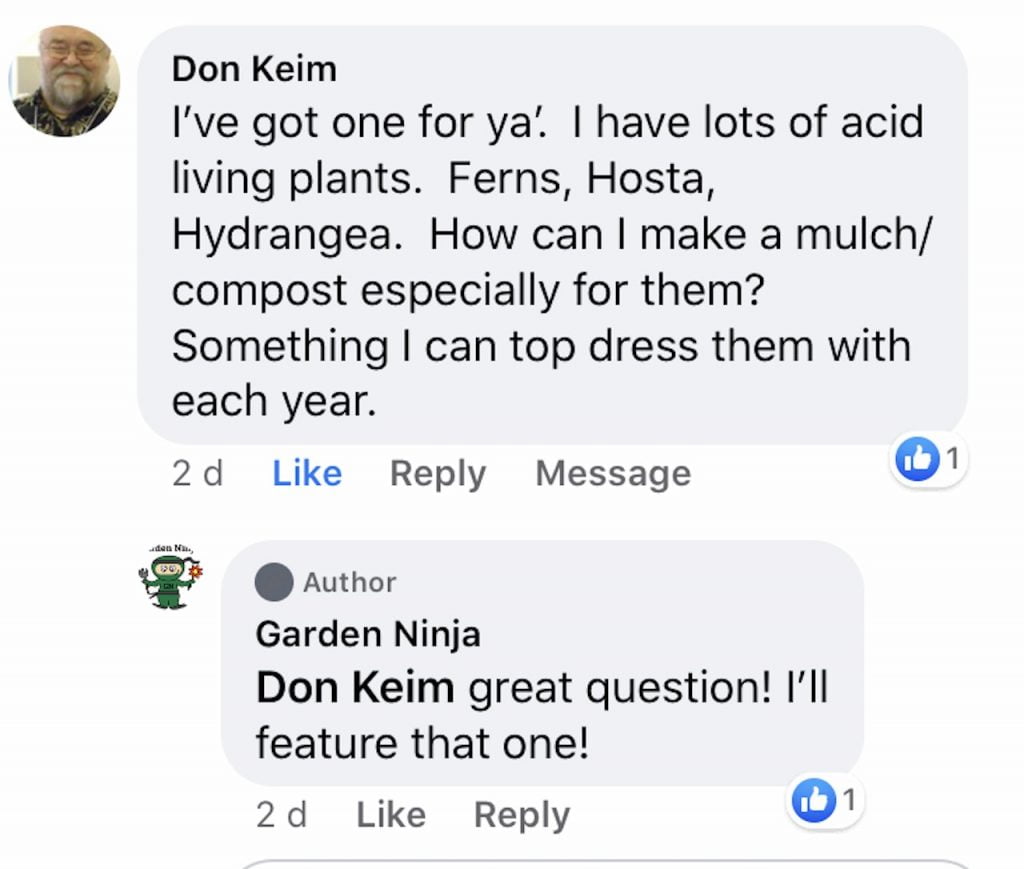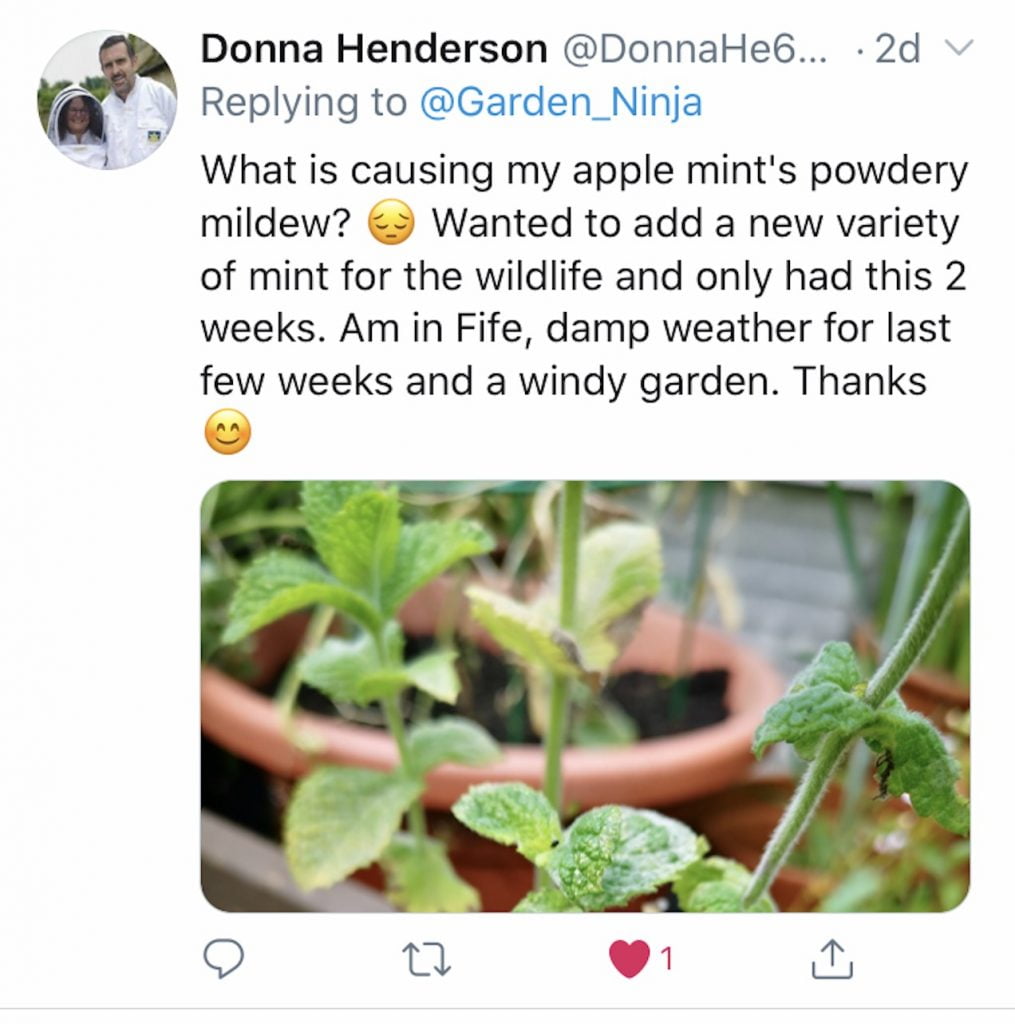 Gap Filler Plants
If you're like me you'll no doubt have awkward spaces and gaps in certain borders where plants either struggle to grow or there's not a huge amount of space. I've been growing gap filler plants from seed to fill these spaces. I've been using two in particular which I've been discussing this month.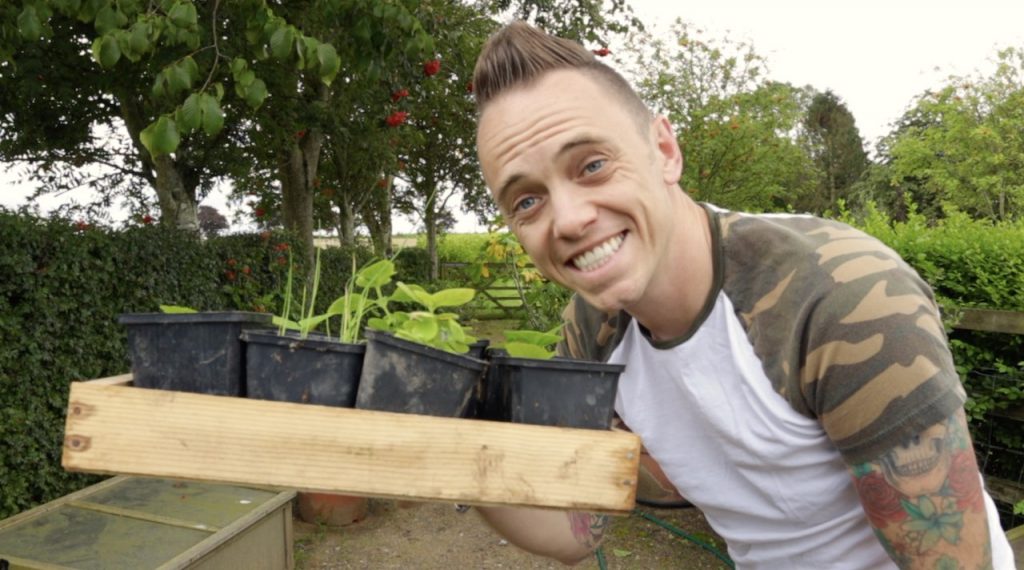 The first is Rumex sangunieum (Bloody Dock/Sorrel) and the second is Tellima grandiflora. Both are super easy to grow from seed and will work in semi shaded areas. The Sorrel is great for damper areas whereas the Tellima will work in full sun and drier part shade areas.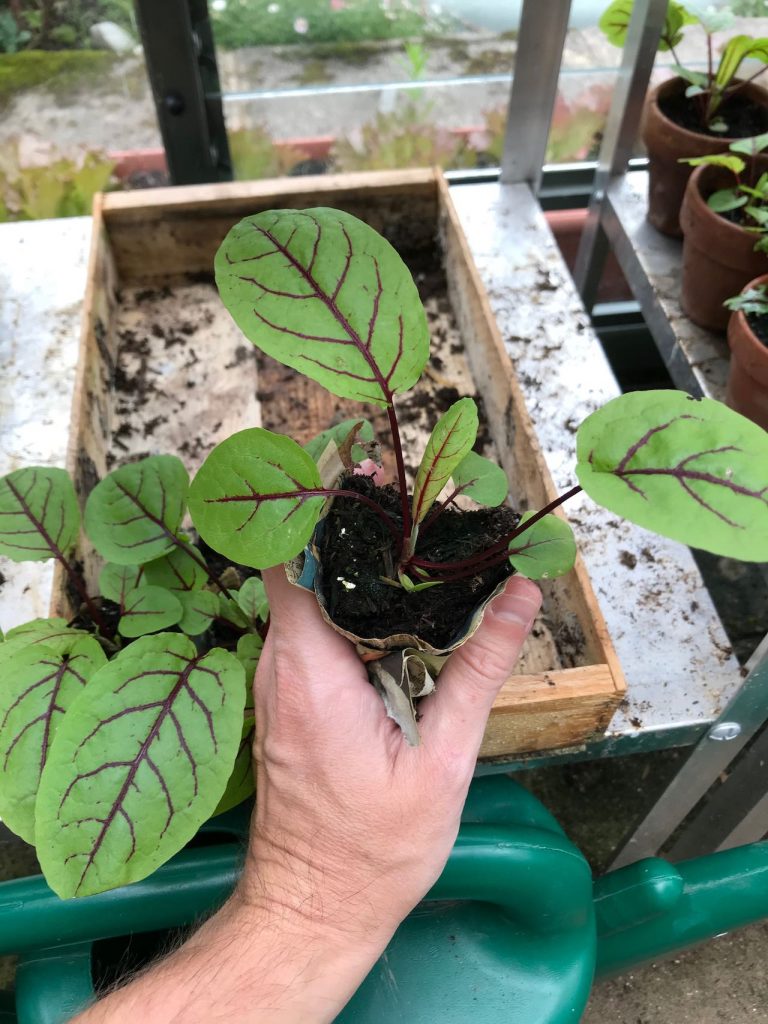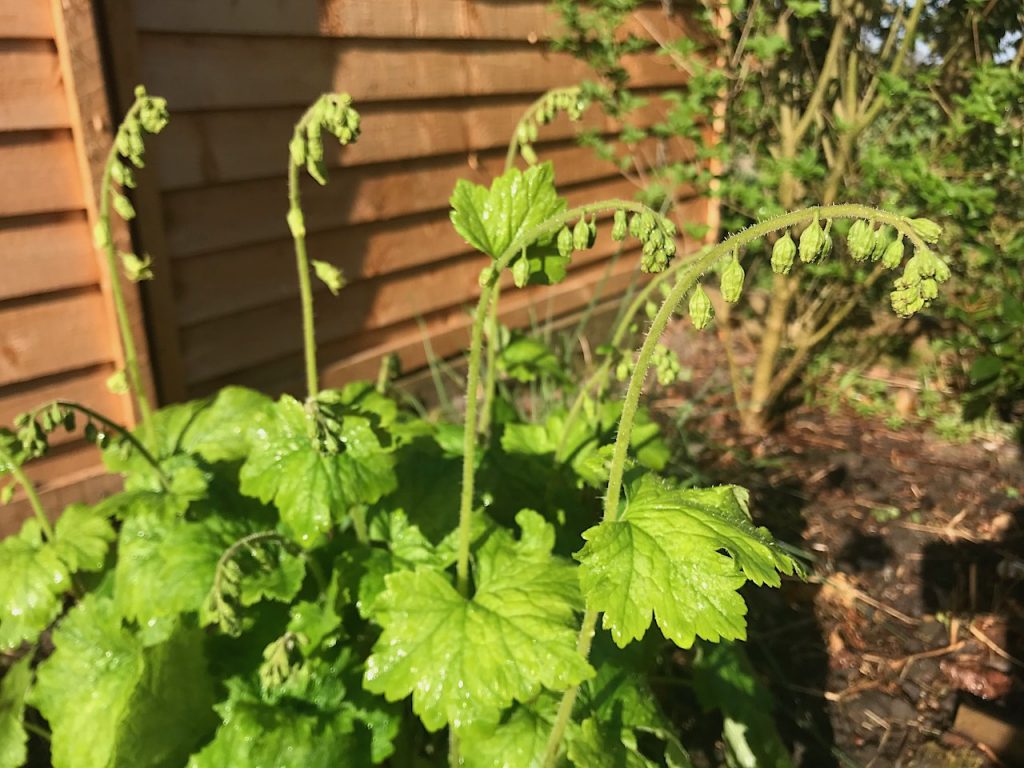 I love gap filler plants as they help soften awkward edges and those gaps that draw your attention. I find that ensuring your borders are full with plants also reduces weeding along with increasing the overall 'flow' of the garden. So if you're struggling to get that consistency gap filler plants can really help! Growing them from seed really economical and they establish far faster as smaller seedling needing less water than fully grown plants. So its win win!
Want to see behind the garden scenes?
If you're a Garden Ninja fan and want more Garden Design hints tips and hacks you can now join me on Patreon for even more detailed behind the scenes views of my work. If you're interested please check it out and help me carry on creating all of this content by pledging your support! It really helps me to keep on providing detailed guides to encourage new gardeners.
Why not become a Garden Ninja supporter on Patreon for exclusive content and garden design guidance?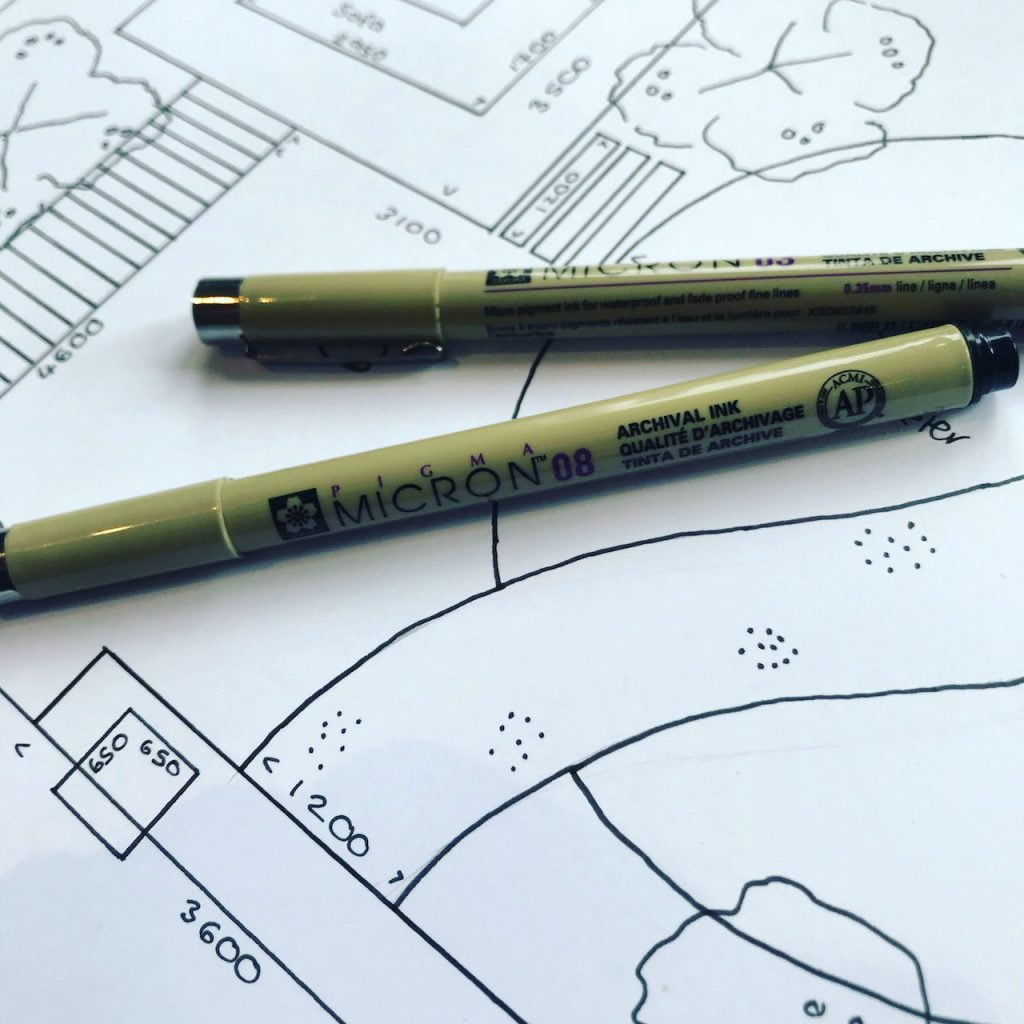 Why not share your gardening stories with me on Social media? You can Tweet, Facebook or Instagram me with your designs. If you need gardening advice why not check out my Youtube Gardening guides and subscribe if you haven't already!
Happy gardening!