Garden Ninja offers a number of Garden design Services alongside his award-winning gardening blog and YouTube channel which are listed below.
1. Online Garden Consultation & Troubleshooting
You can book Garden Ninja for a one-hour personal video call to discuss your garden design issues. These hour-long sessions are a great way to quickly troubleshoot garden niggles, in particular layout tweaks, planting suggestions and trouble spots. If you don't want to go for a full redesign then this can be a really cost-effective way of improving your garden!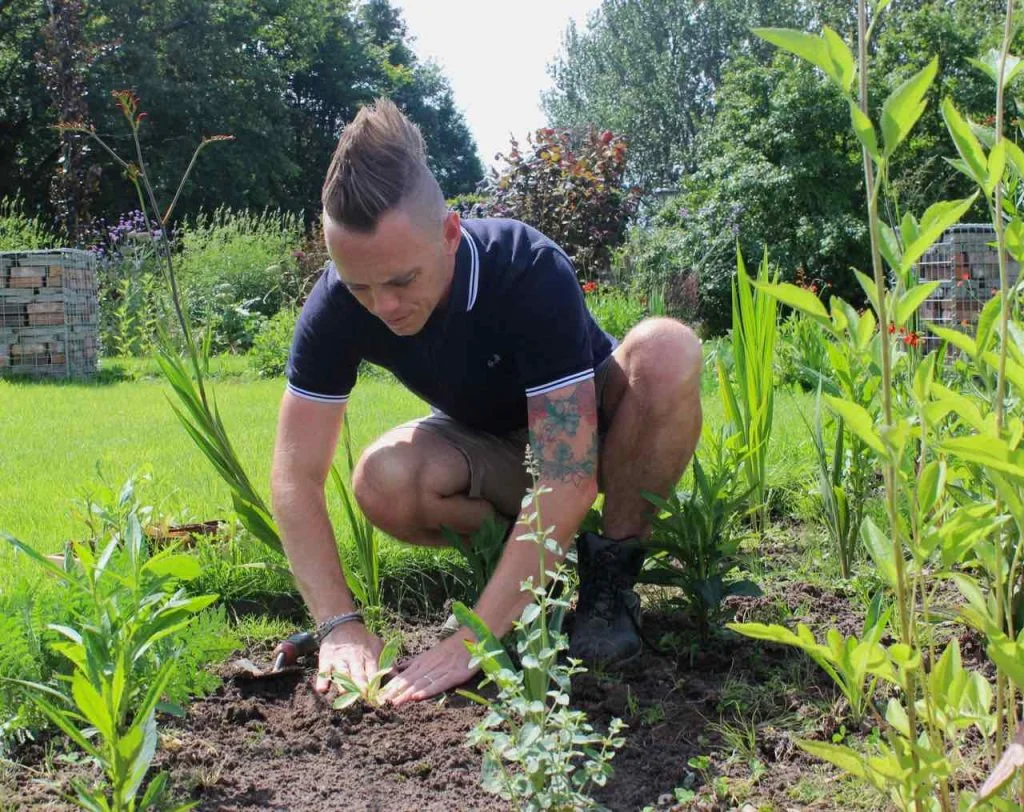 Book your personalised Garden Consultation Here!

2. Garden Design Services
Garden Ninja, Lee Burkhill, offers an award-winning full garden redesign service. Completely transforming your gardens with his hand-drawn designs that have won many awards. To find out more about his Garden design process please click here.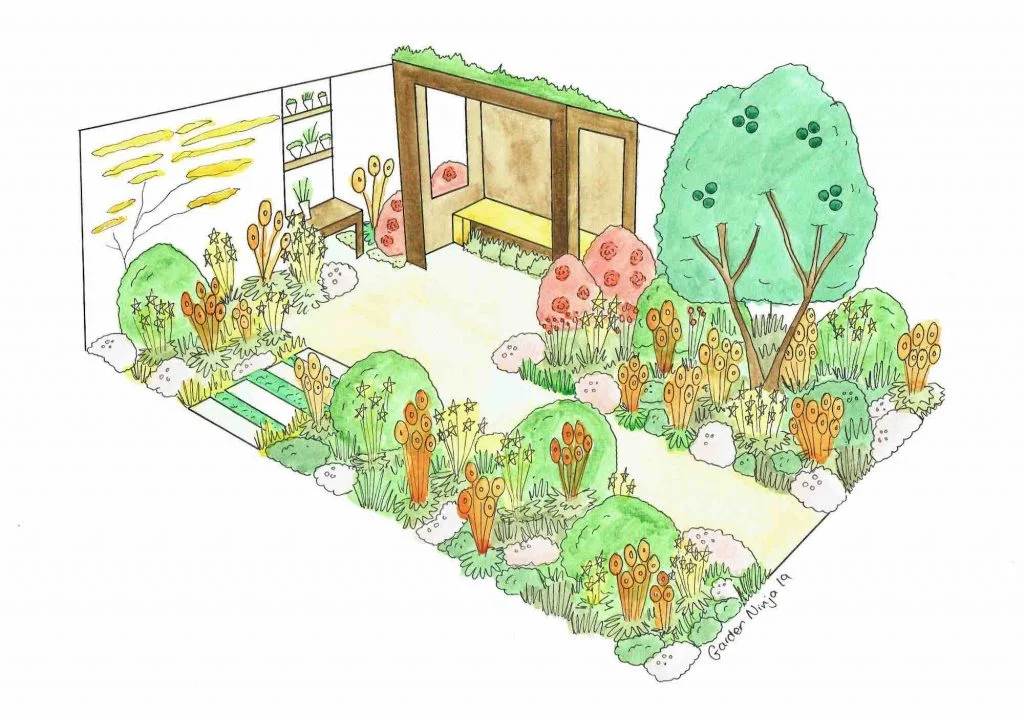 Got a gardening question?
If you have a gardening question then why not use the Garden Ninja Gardening Forum where hundreds of Garden Ninja members can help you or have a look through the hundreds of gardening guides on my blog?


Garden Ninja would love to hear from you on my Twitter, Facebook or Instagram pages where you can see behind the scenes of his garden design work. Click the links below to join me online!
Happy Gardening!