Garden Ninja offers a number of Garden design Services which are listed below.
Online Garden Consultation & Troubleshooting
You can book Garden Ninja for a one-hour personal video call to discuss your garden design issues. These hour-long sessions are a great way to quickly troubleshoot garden niggles, in particular layout tweaks, planting suggestions and trouble spots. If you don't want to go for a full redesign then this can be a really cost-effective way of improving your garden!
Book your personalised Garden Consultation Here!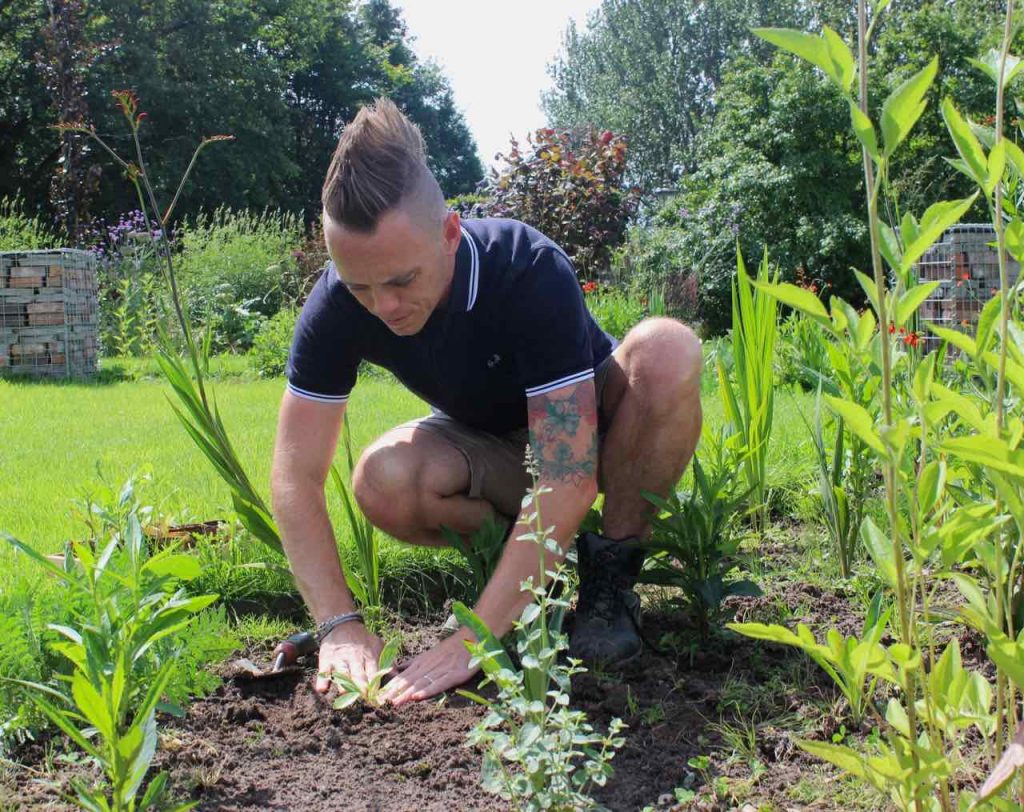 Garden Design Services
Garden Ninja, Lee Burkhill, offers an award-winning full garden redesign service. Completely transforming your gardens with his hand-drawn designs that have won many awards. To find out more about his Garden design process please click here.