Garden Ninja welcomes you to view my recent garden design portfolio projects around Manchester, Liverpool, Cheshire, Southport and the North West of England. This is a small sample of the work I have undertaken. I specialise in turning awkward gardens into contemporary places of both function and beauty. Small and awkward spaces are one of my favourite types of garden design challenge! Whether you want a garden bursting with interest or a low maintenance evergreen retreat, Garden Ninja will have a bespoke design for you and your budget.
Garden design by a professional, such as Garden Ninja, can save you money and time in realising your dream garden space. Using my horticultural knowledge and design expertise we can create a garden space without the fuss of trial and error that many gardeners face.
Please leave comments or contact me if you want to get in touch about turning your garden space into something incredible.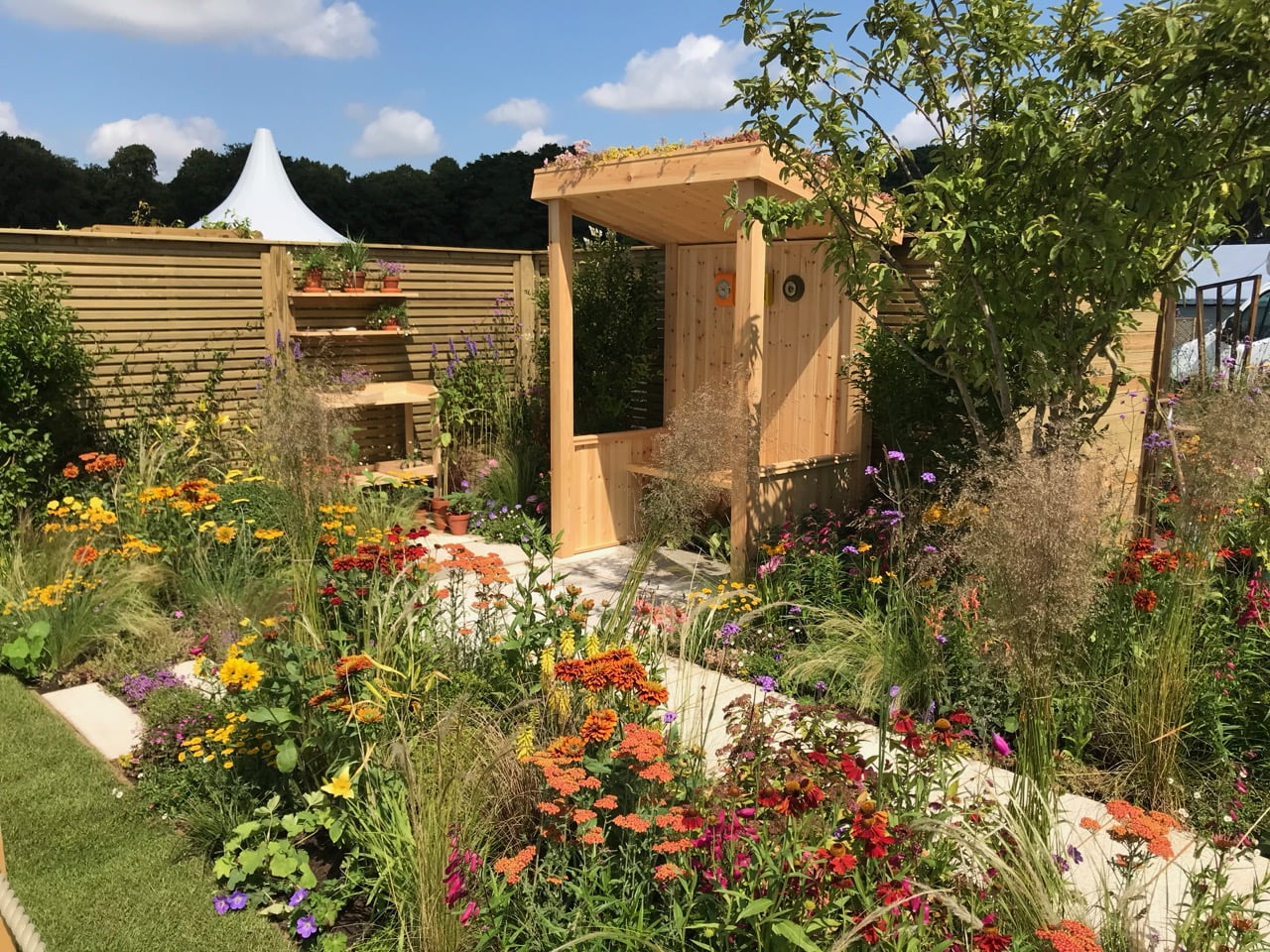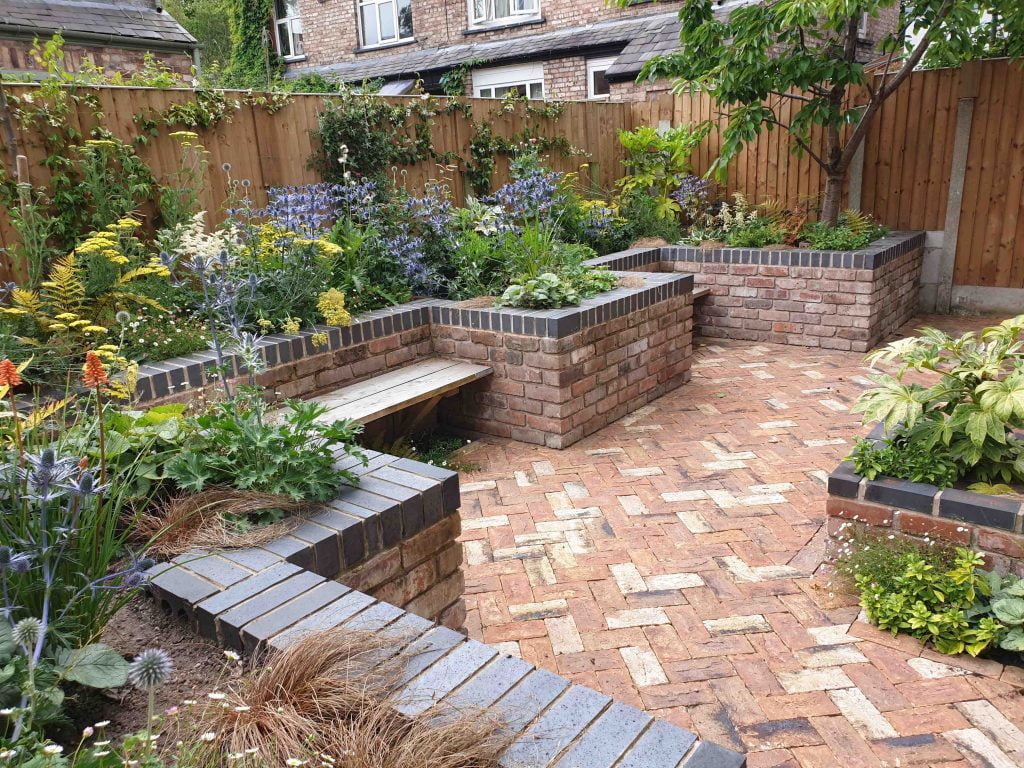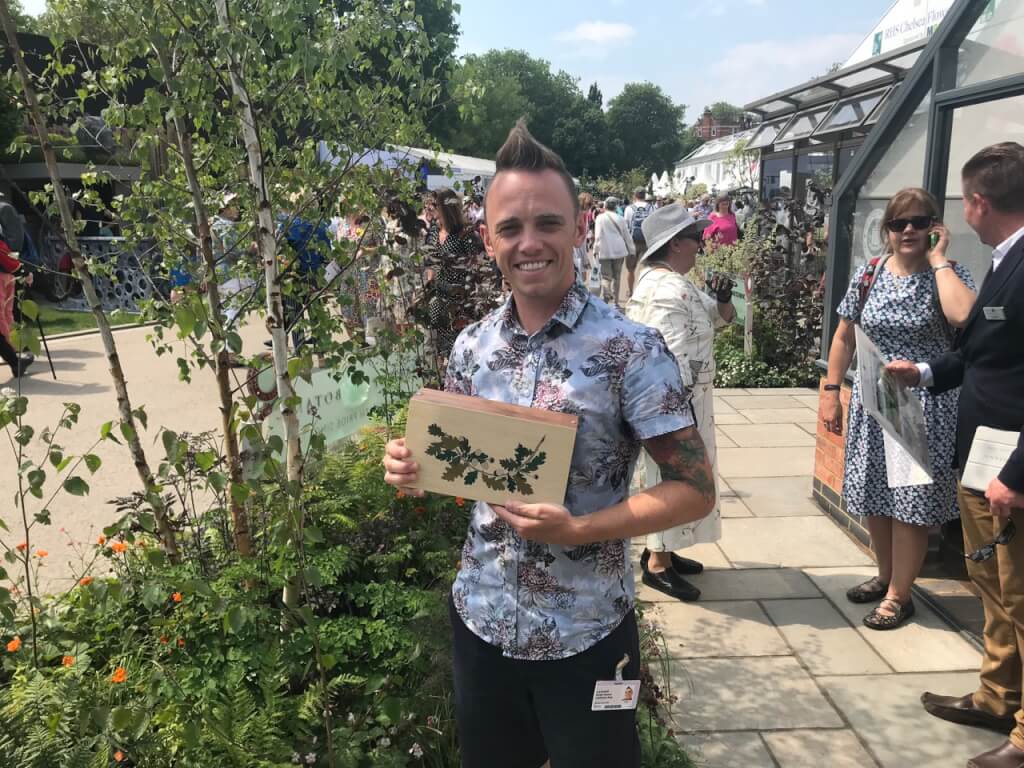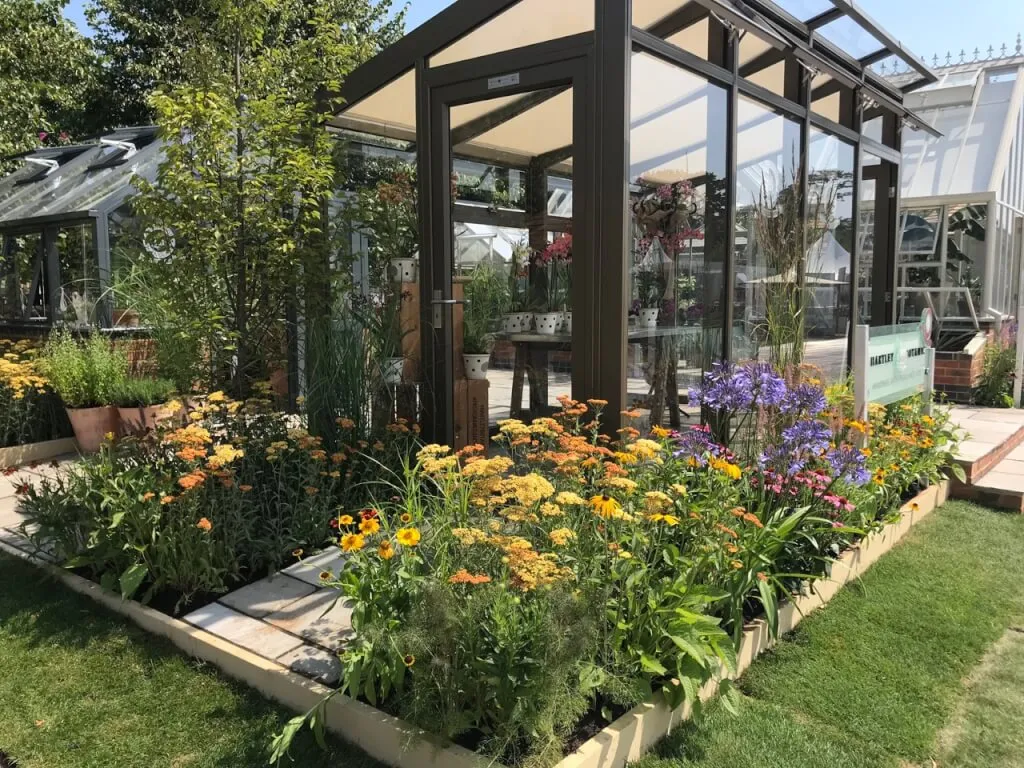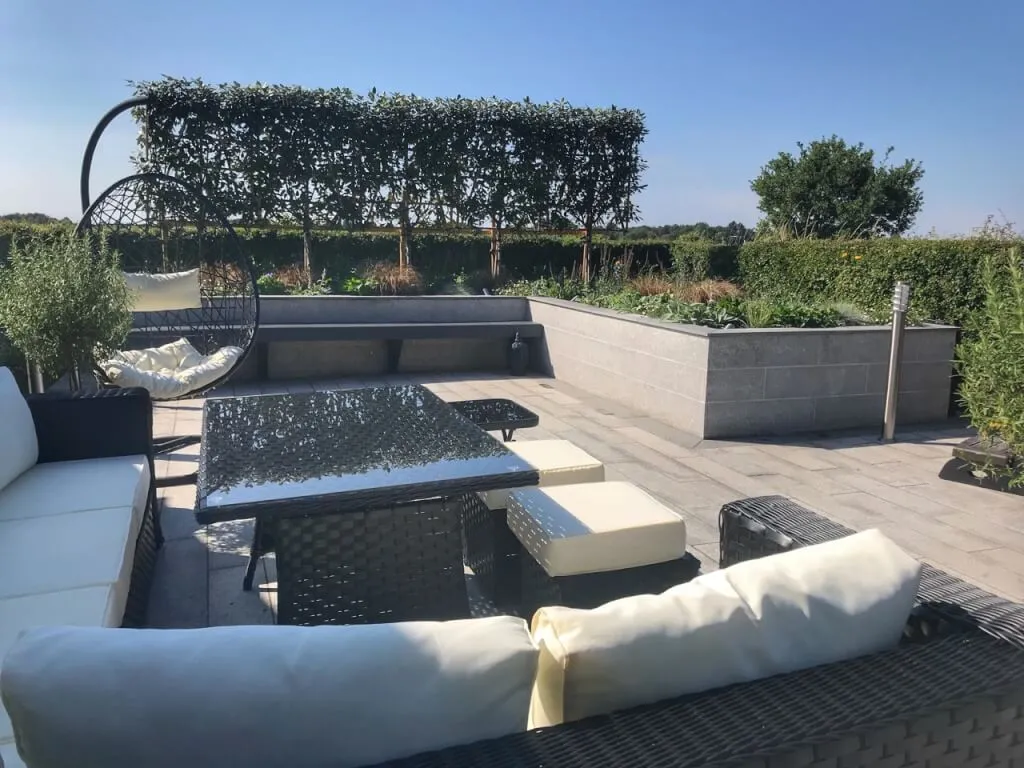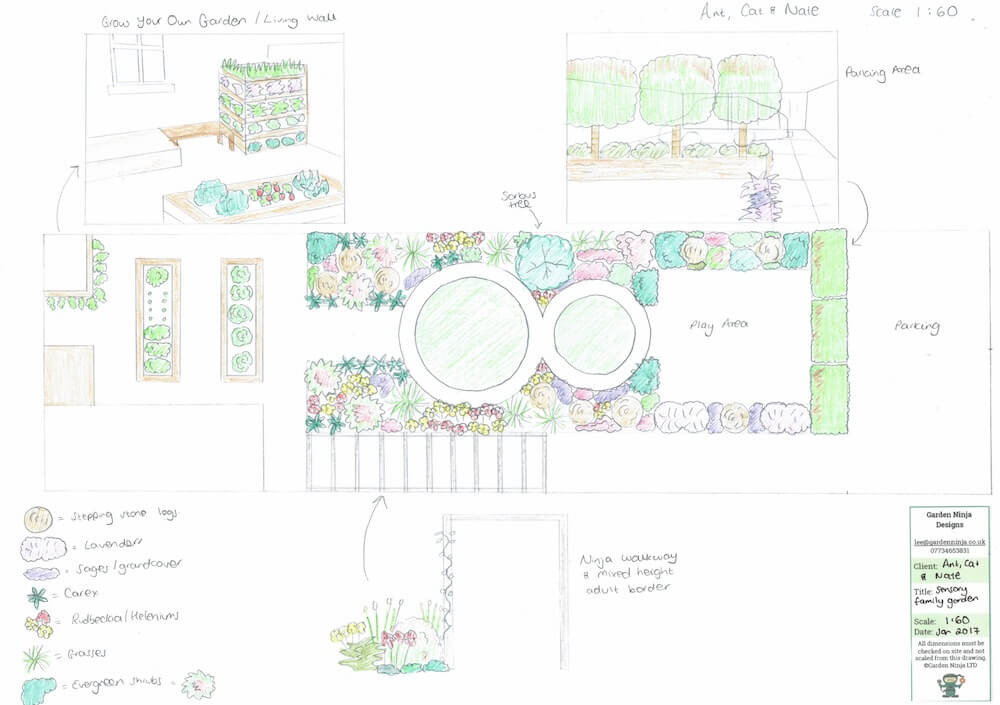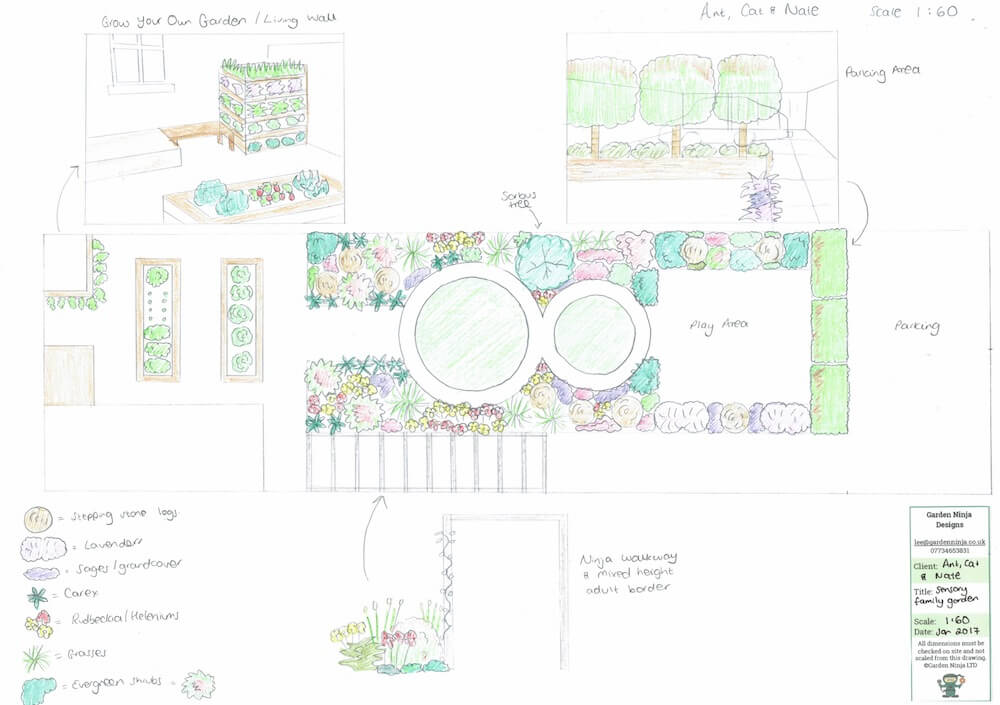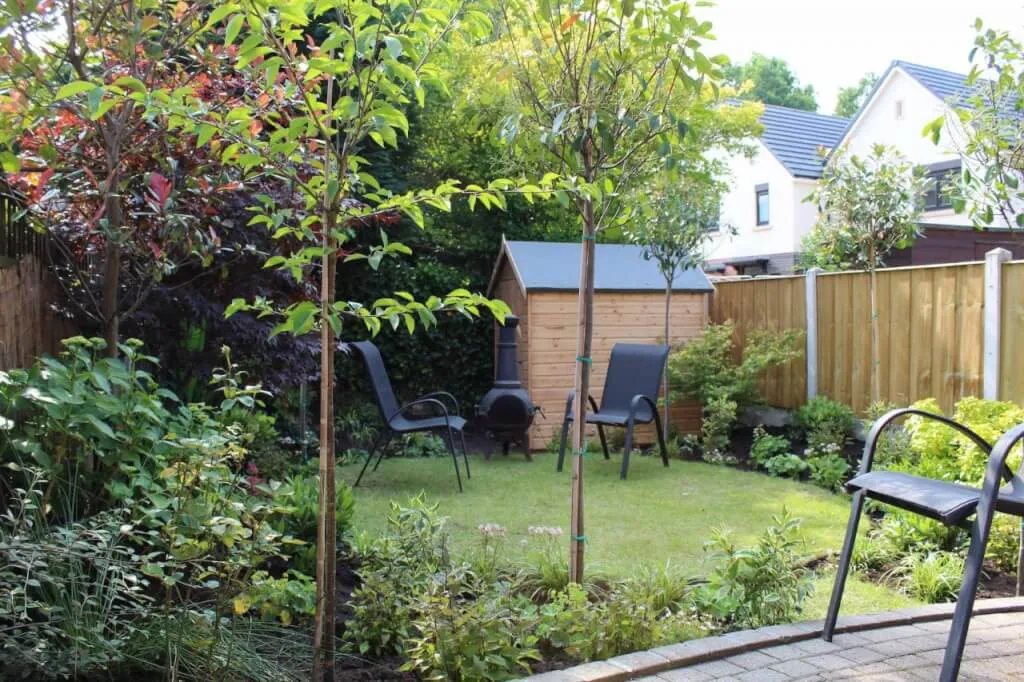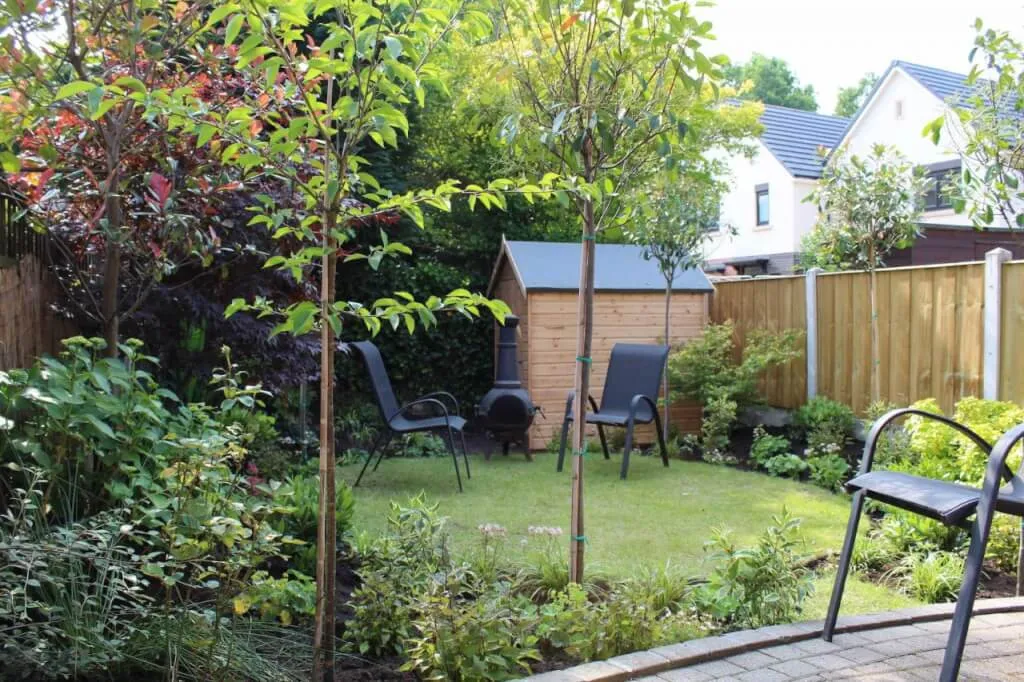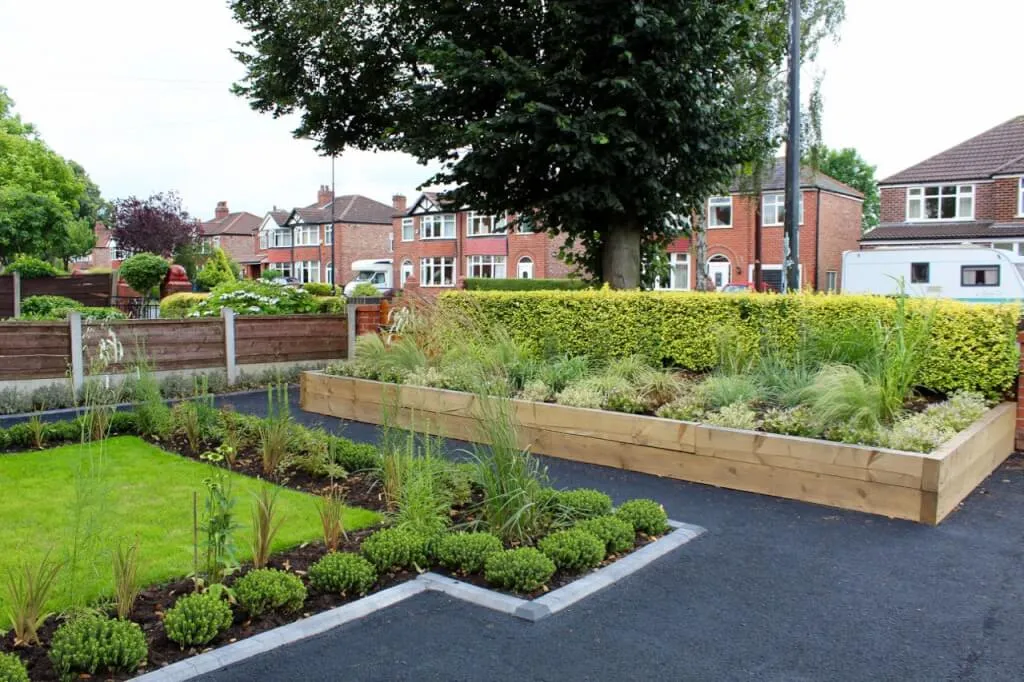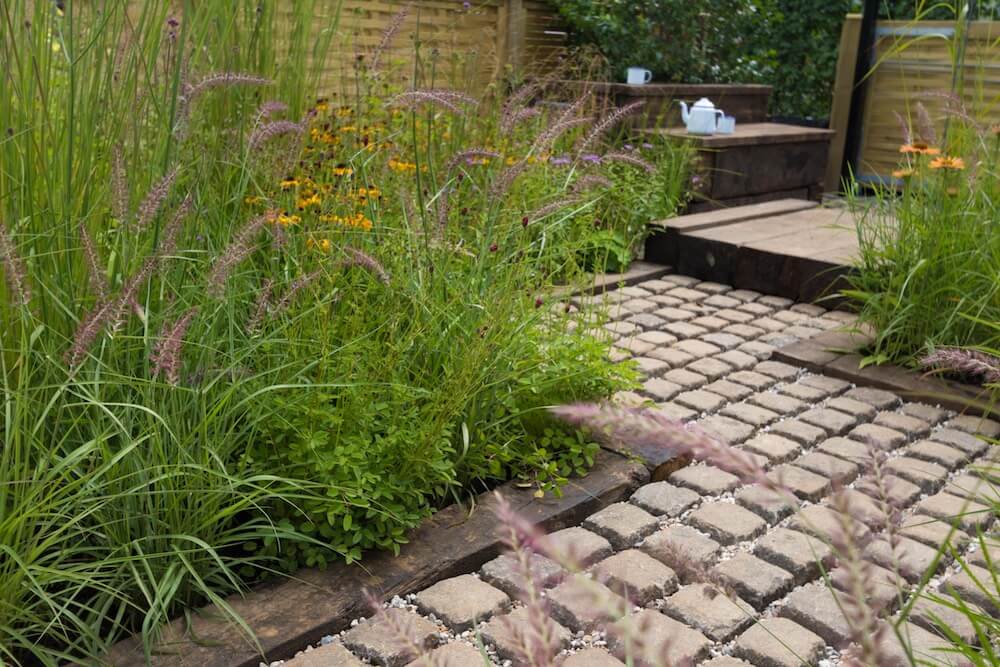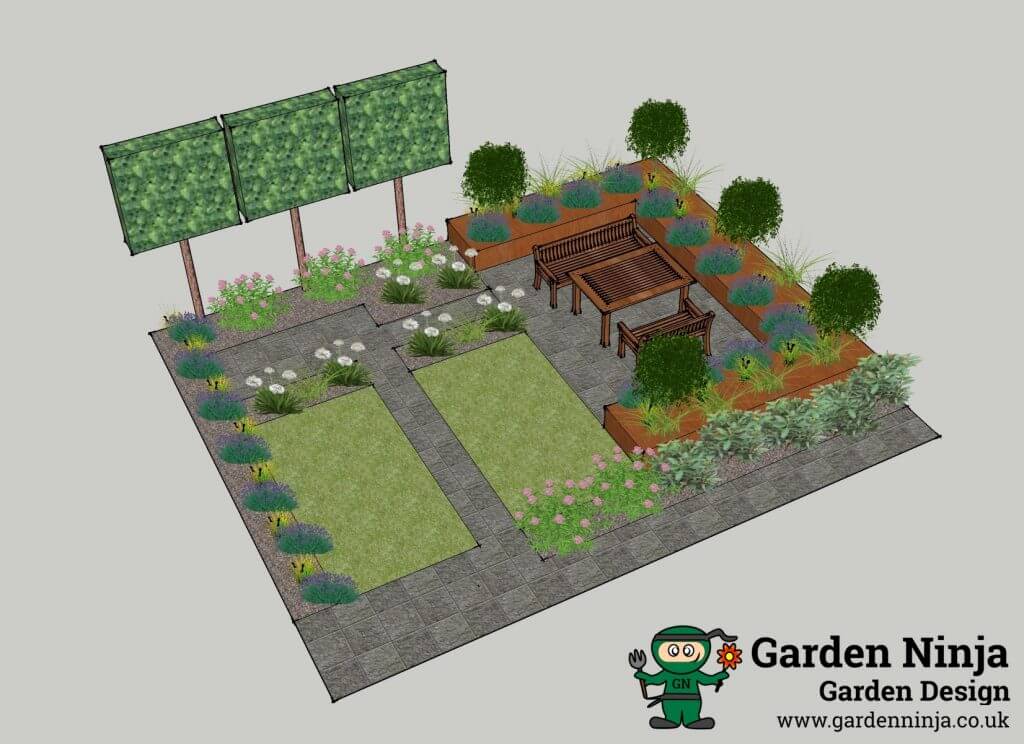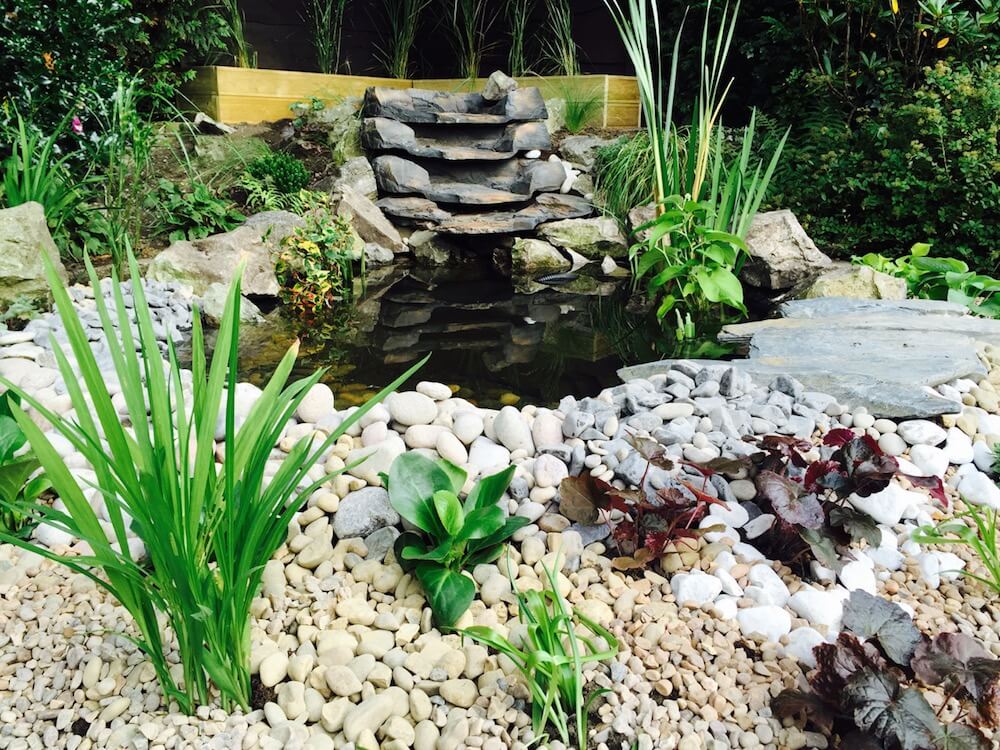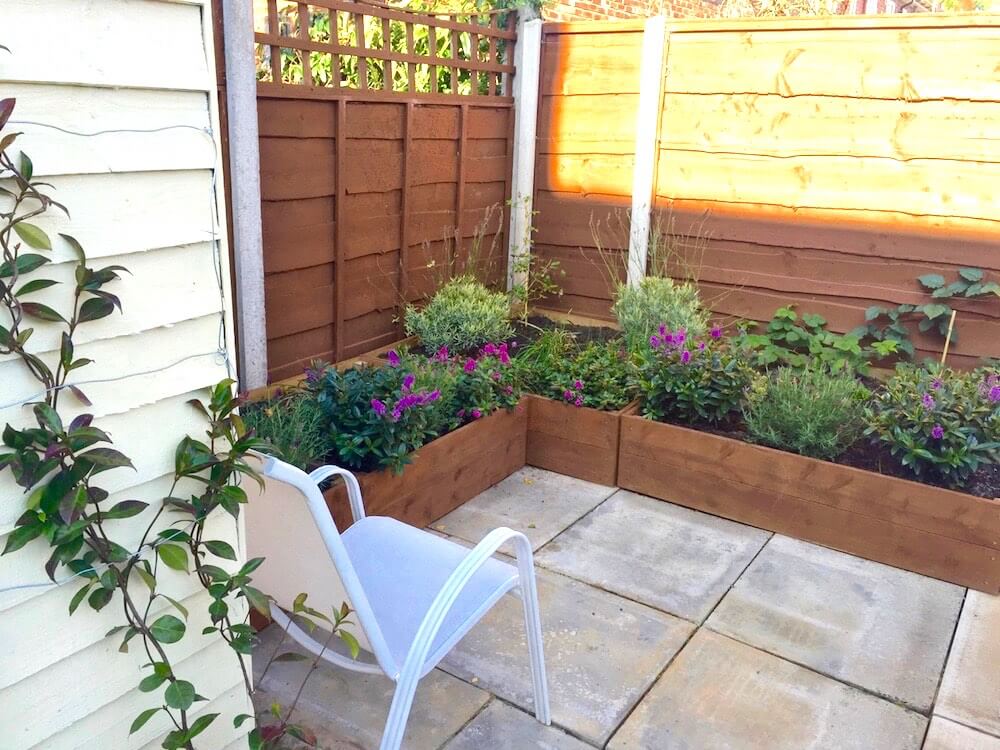 Fancy a chat about your garden nightmare or problem garden space? Why not get in touch with Garden Ninja the design and problem-solving expert. Need some garden advice on the basics? Then why not read my blog for more articles on garden design. If you prefer to watch my guides why not visit my Youtube channel to see the Garden Ninja in action!