So you've decided that you would like a garden you can relax and admire. You may have also liked the look of raised beds. Probably because:
You want a neat looking garden with clean lines
You like the idea of having an amazing garden but your current layout / borders put you off
You want a low maintenance garden that takes minimal effort to look after
You quite fancy growing some of your own plants or vegetables
You hate the idea of backbreaking weeding and cultivating your current ground
Garden Ninjas 'Raised Beds Made Easy' provides the highest quality hand made raised beds, planted and filled with locally grown produce. Meaning you don't need to worry about the quality of the wood, fixtures or what to put in your beds.
It's the risk free way of getting incredible raised beds without the planning and investment if you try to create them yourselves. They are all handmade and locally sourced in the North West.
Timber used in Raised Beds
Garden Ninjas raised beds are all made by hand here in the UK. These bespoke beds feature wood that is sourced from Forest Stewardship Council (FSC) or Programme for the Endorsement of Forest Certification (PEFC) approved suppliers.
This means the timber we use comes from forests that are sustainably managed which is both environmentally and ethically sound. This is compared to cheaper imports or lower grade woods which may have been dried faster or sourced from unknown forests.
All timber that Garden Ninja uses is pressure treated to ensure longevity and prevents it warping.
Fixtures Used on Raised Beds
Garden Ninja always use stainless steel screws as they are corrosion resistant and reduce staining of the wood. This is compared to some of the cheaper decking screws that 'bleed' into the wood over time causing an unsightly orange rust mark.
I don't glue them together like some cheaper manufacturers have. Glue and cheaper screws increases the chance of them warping or breaking open. After all, the last thing you want is a raised bed that bursts open spilling its contents everywhere. This has been known to happen with cheap kits.
Soil Quality in Raised Beds
The soil I use in the raised beds consists of organic compost blended with finely screened topsoil which is specially designed for all round use. It has a neutral ph ideal making it ideal as a solid base for raised bed planting. Its been screened down to 10mm.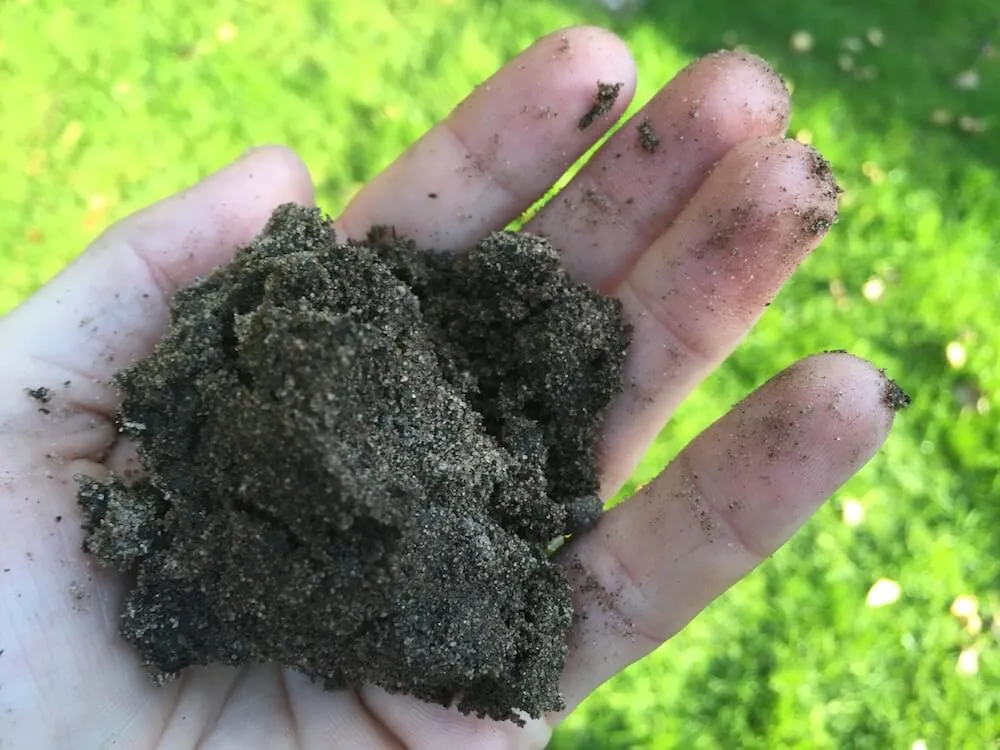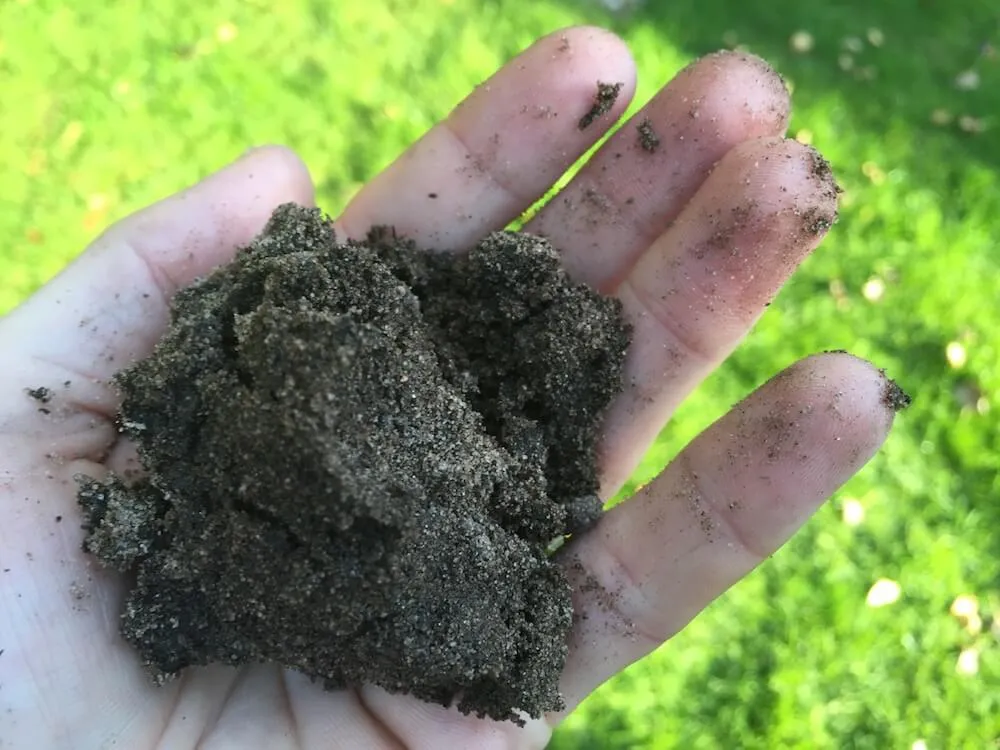 A big issue with low quality soils is contaminants. The last thing you want is pesticides, debris such as glass and stone or toxins in your soil. This is especially true for growing your own vegetables. I only use the highest quality soil with organic compost.
Benefits of raised beds made easy?
Raised Beds Made Easy is a quick and simple way to transform your garden space, usually in under a day. It's fuss free and can guarantee a high impact garden with minimal disruption.
No hard work.
No major planning.
A fantastic instant garden made just for you.
Suitable nearly everywhere
Using Garden Ninjas 'Raised Beds Made Easy' service by sending me the size of the area. Alternatively you can choose one of the standard sizes. Choose a planting scheme that best suits your preferences. Pick the finish of the beds you want. Then sit back and let Garden Ninja handle the rest.
It's a fixed cost option for Garden Design without the cost or time constraints of a full garden redesign. Garden Ninjas raised beds service is available for the Manchester, Liverpool and North West region. Please get in touch if you live further afield for a quote.
Planting Schemes
Here are a few of my stanard planting schemes. These are particularly helpful for the beginner or customer who doesn't know where to start. If you have more specific planting requirements contact me for your own bespoke planting scheme.
Evergreen Dream – Minimal fuss, maximum greenery
Grassy Breeze – let the sway of neutral grass stems and seed heads fill your garden with calm
Shady Lady – Those awkward dark spots need not bother your flowering potential
Beauty Screen – perfect to cover up awkward boundaries, eye sores or difficult boundaries.
All plants and materials are locally sourced in the Manchester region from independent plant nursery specialists. This means the planting used has been grown in the local area rather than mass grown indoors. This means the plants will have already acclimatised to the local geology. I'm passionate about the horticultural side of gardening and hunt out the highest quality vigorous planting stocks locally. This means minimal carbon miles, better planting rates and support for the local independant economy.
Evergreen Dream features a selection of year round plant interest. This is ideal for those who want some colour during the winter months and want a relatively maintenance free raised bed. This is a soft and subtle planting scheme that can blend in with any existing garden.

Planting may include specimens such as Bergenia, Hebes, Carex and Lilly-turf. Minimal pruning or thinning out will be required and the bed will establish nicely over a few years into a mass of rich colour.
2. Shady Lady is a planter for those shady sun restricted areas. Using plants that thrive in shade you can create a foliage rich planter with variegated leaves and really lush plant selections. This is bound to brighten up any dark area bringing some much needed garden relief!

Planting may include specimens as Hostas and Heucheras will bring some colour and energy to the darkest corners of your garden.
3. Grassy Breeze is a planter that reaches for the stars! Using a selection of grasses this raised bed features height planting which provides some drama and screening. The selection of plants will move and sway with the breeze providing that sense of calm after a long day at the office.
Planting specimens may include Pennisetum, Miscanthus and Crocosmia. This is a no fuss planting selection that requires minimal care. Simply prune back hard in february and the planting selection will keep coming back year after year!
4. Beauty Screen features tall growing grasses and plants that require nothing more than the odd yearly cut back. Bringing fresh growth every spring growing to cover up any unwanted views whilst allowing light and breezes through. Really useful when a fence is too permanent and dominating but a screen of some sort it required.
Planting specimens may include Pennisetum, Miscanthus and phyllostachys. They require a prune early spring but other than that you have year round screening without blocking out light.
More images and real life examples to come soon. If you want to get a quote for a Raised Bed Made Easy please just get in touch. Each item is made completely bespoke for you, delivered and planted all within one fixed price. That means less work for you and more time enjoying your new garden!
Have a question or comment? Feel free to leave a message below and the Garden Ninja will get back to you ASAP!